The following is detailed fees structure for Ambrosoli International School Uganda
Fees for Ambrosoli International School, SY 2016 – 2017
ANNUAL SCHOOL FEES

PER TERM SCHOOL FEES
CATERED LUNCH
SCHOOL TRIPS
(within Uganda)
Year Groups

CLASS

Standard (USD)
All Inclusive (USD)
Standard (USD)
All
Inclusive (USD)
Optional
Per Term
PER
TERM
ANNUAL

Early Years

KG
6,140
–
2,156
–
$200
–
$35
REC
7,959
9,653
2,688
3,376
$200
–
$35

K S1

Year 1
8,331
10,545
2,923
3,687
$277
–
$135
Year 2
8,331
10,545
2,923
3,687
$277
–
$150

KS 2

Year 3
9,939
12,080
3,485
4,225
$277
–
$225
Year 4
9,939
12,080
3,485
4,225
$277
–
$225
Year 5
9,939
12,080
3,485
4,225
$277
–
$300
Year 6
9,939
12,080
3,485
4,225
$277
–
$375
** All inclusive fees structure is designed for companies & parents who want to pay a one-off fee to include the following: Lunch, clubs, school trips (within Uganda), 3 sets of uniform per annum, afterschool supervision and an administration fee (excluding Lamda and individual music lessons).
All school fees are payable by the first day of school, Late payments will incur penalty charges of 10% of the total amount outstanding. Once fees are paid, its non-refundable.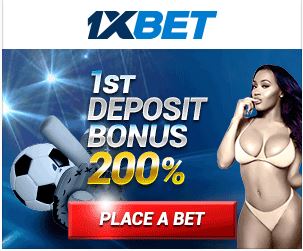 Other
| | | |
| --- | --- | --- |
| Other extras | Amounts | Further information |
| Application Fee | $150 per child | One-off payment |
| Enrolment/admission Fee | $650 per child | One-off payment |
| Capital Levy | $1100 per family | One-off payment |
| Emergency Ambulance | $10 per child | Annual payment |
| After school club fees (optional) 2:20 – 3:05pm | 80,000= per club/per term | Club lists are sent out at the beginning of every term |
| Afternoon Supervision (ONLY Kindergarten -Yr 6) | 10,000/= per hour 20,000/= per hour | 2:15 – 4:00pm or part thereof After 4:00pm |
| NO charge for children waiting for siblings in squads | Free | |
No Cash payments is accepted in school. Payments should be deposited directly to our bank account (at any Stanbic Bank Branch), please see below for the relevant bank details.  Once this is done please immediately present the deposit slip to the school Bursar or the Accountant for a receipt. 
Cheque payments are payable to Ambrosoli Limited.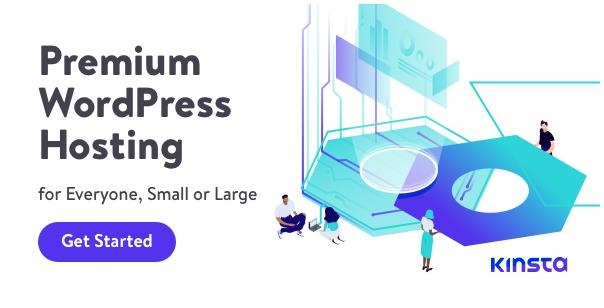 Payment in USD cheque is subject to a clearing charge of approximately USD 50.
A chargeable fee for UGX bounced cheques is UGX 50,000 and US$25.00 for USD cheques. The school fees are in USD. Payment in UGX is acceptable at the rate indicated by the school office, this rate is always communicated to parents in the weekly news letter.  Please ask in advance.
Bank transfers should be made within the period specified below. The date applicable will be the date the amount is credited in the Ambrosoli Limited account.
All bank charges for bank transfers and bounced cheques are payable by the drawer.
N.B. Fees once made are not refundable.
BANK TRANSFERS 
If the transfer is made from a bank in Uganda
| | |
| --- | --- |
| Payable to: | Ambrosoli Limited |
| Bank | Stanbic Bank Uganda Ltd. |
| USD Account No. | 9030008174732 |
| UGX Account No. | 9030005766922 |
If the transfer is made from a bank abroad
 Final Beneficiary
AMBROSOLI LIMITED.
$ Account No.9030008174732  STANBIC BANK
 Bank
STANBIC BANK UGANDA LTD.
P.O. BOX7131, KAMPALA, UGANDA
 Swift Code
SBICUGKX
For more information, please contact:
Amanda Dickson (Head of School) or Tracy Hathorn (Business Manager)
Tel. Nos. 0414-220416 or 0392-266777/8
E-mail: [email protected], [email protected], [email protected].