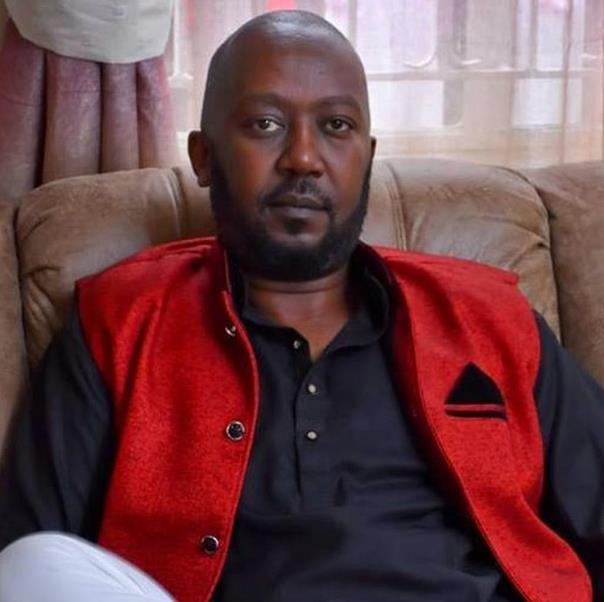 Andrew Kibe is emerging as one of the highest paid YouTubers in Kenya. The former Kiss FM presenter relocated to USA in 2021 after life in Kenya became unbearable. Since launching his YouTube channel, he has garnered over 187,000 subscribers.Kibe posts at least one video on his YouTube channel per day. Each of the videos gets 50,000 views per day.The total views the channel gets per day are more than 300,000.
Assuming that he gets 300,000 page views per day, how much money does he earn per month? Here are the statistics.
Each 1000 views generate Ksh 100 for him. Meaning that 300,000 views generates Ksh 30,000 per day.In a month, he makes approximately Ksh 900,000 from his YouTube channel.
Since the channel is still growing, it might attract 300000 subscribers by the end of 2022.We project that Kibe will be earning Ksh 1.5 million every month from his YouTube channel by 2023.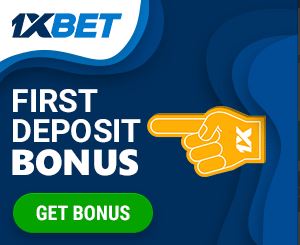 Andrew Kibe's main work in USA is to produce content on YouTube. His work is unique and of high quality. In 5 years' time, he will be among top 5 highest paid Kenyan YouTubers.