Yesterday we did predict the match between Liverpool and Manchester City and our predictions were 100% accurate.Today we have predictions for Arsenal against CSKA Moscow.
As I always tell you,Arsenal is bad when the season is almost closing—today expect them to score more than 2 goals.What we foresee is Arsenal on rampage.The match might end 4-1 in favour of Arsenal.
We also predict that both teams will score but Arsenal will score more goals.
In terms of who will score first. Since Arsenal is playing at home, they are likely to score first.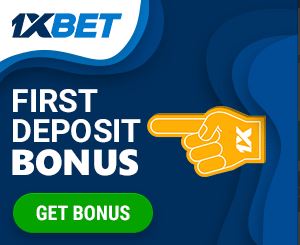 The game will start at 10.05 pm and if you are planning to place a bet,do it as early as now.