Bluehost has one of the best Dedicated Server hosting platforms in the world. The prices of this package range between $79.99 and $119.99 per month. Dedicated server is ideal for high traffic websites because resources allocated to a website are not shared with other websites.
There are three main Dedicated Server plans at Bluehost:
Standard
Enhanced
Premium
Standard plan is the cheapest, it's suitable for websites with moderate traffic. Premium is the most advanced and suitable for websites receiving millions of visitors per month.
The features of each plan are as indicated in the table below: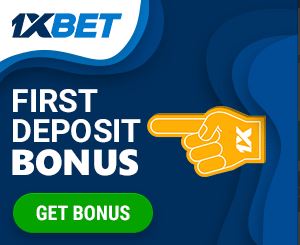 | | | |
| --- | --- | --- |
| STANDARD | ENHANCED | PREMIUM |
| $79.99/mo* | $99.99/mo* | $119.99/mo* |
| | | |
| 4 cores @ 2.3 GHz | 4 cores @ 2.5 GHz | 4 cores @ 3.3 GHz |
| 500GB (Mirrored) Storage | 1TB (Mirrored) Storage | 1TB (Mirrored) Storage |
| 4 GB RAM | 8 GB RAM | 16 GB RAM |
| 5 TB Bandwidth | 10 TB Bandwidth | 15 TB Bandwidth |
| 3 IP Addresses | 4 IP Addresses | 5 IP Addresses |
| SELECT PLAN | SELECT PLAN | SELECT PLAN |
Bluehost recommends Enhanced plan for every new client because it has more resources than the Standard plan.For websites receiving more than 3 million visitors per month, Premium is recommended.
Additional features
When you buy hosting space at Bluehost,there are specific features that accompany the plans.One of them is the 30 days money back guarantee. This is important because clients are given a chance to test the company's services and apply for a refund if they aren't satisfied with the services.
Bluehost also offers free SSL certificate. This feature is a special one because it protects your site from hacking as well as improving the SEO of the site. You are required to install the certificate on your site.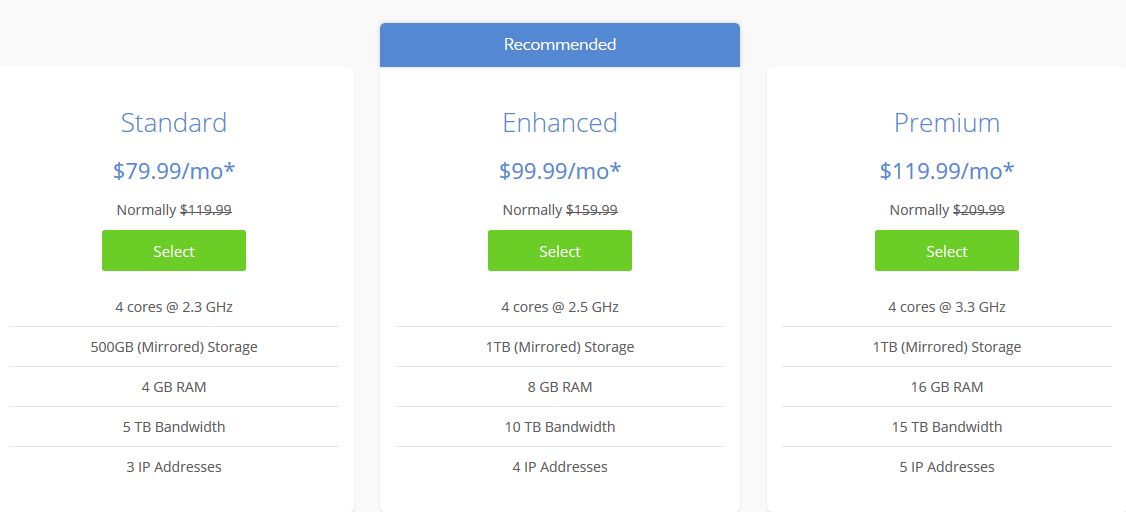 FREE Domain Name for 1st Year. Every new client is provided for a new domain name for the first year. Instead of acquiring a .com domain name for $11, Bluehost gives it for free for one year.
Finally, a SiteLock is provided cheaply to Dedicated Server members. This feature is important for websites which are targeted by hackers.
To start hosting your website or upgrade to Dedicated Server environment,click on this link