CBK has advertised internships for fresh graduates with a degree or masters qualification. The 2020 internship program is open for applications.
Central Bank of Kenya Internship Program Requirements
A first degree from a recognized university in the following disciplines: Finance, Economics, Accounting, Microfinance, Management Sciences, Law or related discipline or a Master's degree in a relevant field;
Be a Kenyan youth between 21 to 29 years of age; and
Provide recommendation/reference letter from the university attended.
Central Bank of Kenya Internships – Personal Attributes of Applicants
Should possess interpersonal and communication skills
Must be goal oriented, dynamic, passionate and self-starter
3 Must be a team player and have the ability to solve problems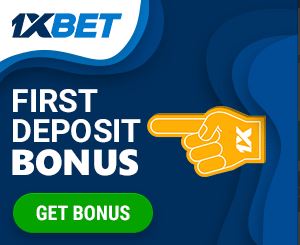 A person of integrity
A well-rounded individual
Should possess strong analytical skills
Must be computer literate.
How to apply
To apply,follow this link