Job Purpose
The role holder is responsible for providing support on all matters to audit team leader on ensuring well audit documentation during evaluation of efficiency of controls within the bank.
Key Duties and Responsibilities
Carry out audit and consultancy assignments;
2. Carry out special audit assignments as may be directed from time to time;
3. Document business processes and workflows for departments under review to ensure adequate audit coverage;
4. Preparation of comprehensive, concise and easy to follow working papers;
5. Drafting Audit observations, risks and action points for review by the team leader and Internal Audit Management;
6. Provide recommendations to management to address control issues identified;
7. Conducting periodic follow-up of prior audit recommendations;
8. Update the Audit team Leader and audit team with audit progress and audit issues;
9. Conduct investigations as assigned by Audit Management;
10. Witness disposal and destruction of unserviceable notes and obsolete documents as per laid down procedures;
11. Carry out surprise checks of cash in Banking and Currency Departments.
Qualifications
1) A Bachelor's degree in Computer Science, Information Technology or related discipline;
2) Must possess professional qualifications relevant to IS Audit such CISA, CISM, CISSP;
3) Possession of accounting qualifications such as CIA,CPA or ACCA is recommended;
4) Demonstrable understanding of audit operations and processes.
Work Experience
Not less than three (3) years' experience as an IS Auditor in a Financial Institution, Audit Firm or any other reputable organization.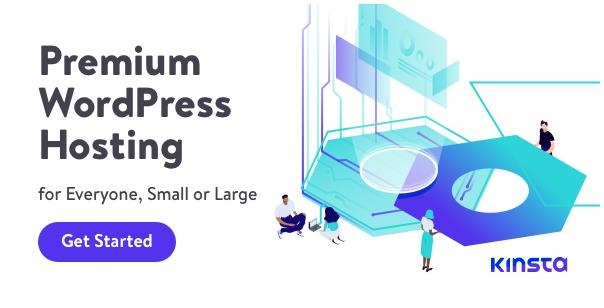 Competencies
Technical Competencies
Good understanding of the following knowledge areas:
1. Information systems operations, management and control frameworks
2. Internal audit standards, theory, and methodology
3. Financial accounting and finance
4. Managerial accounting
5. Impact of government legislation and regulation on business and economics
6. Quality management frameworks
7. Ethics and fraud
8. Governance, risk, and control frameworks
9. Organizational theory, structures, culture, and customer behaviour and satisfaction
Expertise in the following areas:
1. Computer assisted audit techniques (CAATs) and MS office suite
2. Project management
3. Business process analysis
4. Balance scorecard
5. Risk and control assessment techniques
6. Governance risk and control: tools and techniques
7. Data collection and analysis tools and techniques
8. Problem solving tools and techniques
Behavioral/General Competencies
1. Ability to work collaboratively in a team
2. Decision making
3. Professionalism
4. Communication
5. Customer orientation
6. Integrity and honesty and ethics
7. Resilience
8. Mentoring and coaching
9. Ability to drive change
10. Building consensus and influencing
11. Emotional Intelligence
12. Independence and objectivity
How to Apply