Arrupe College is located in Zimbabwe and offers the following certificates, diploma and postgraduate diploma courses
CERTIFICATES
The certificate programs include computer studies, languages, spirituality, education and philosophy. The basic computer studies are in Microsoft Office Suites, Essentials of Computer Networking and Web Design from the Department of ICT. There are also certificate programs in Ignatian Spirituality – Spiritual Exercises of St. Ignatius, and Spiritual Retreat Direction from the Department of Spirituality. And certificate programs in education from the Department of Education. These are equally offered within each semester of the academic year.
DIPLOMA,MASTERS AND PHD COURSES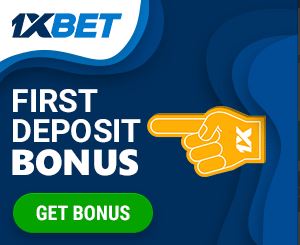 Diploma in Philosophy and Theology
BA Degree in Philosophy-Gregorian
BA Honors Degree in Philosophy and Humanity
Postgraduate Diploma in Philosophy
Masters Degree in Philosophy
Arrupe college offers Christianity and philosophy related courses, which are for exclusive group of Zimbabweans. You can pursue certificates to PhD courses related to philosophy and Christianity then you later work in various NGOs, government institutions or churches.