The University of Medical Sciences and Technology in Sudan offers the following courses
PHD PROGRAMMES
PhD Nursing Sciences
Doctorate of Business Administration (DBA)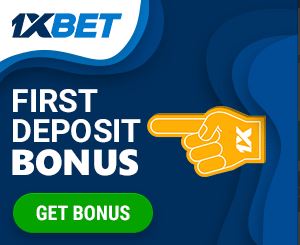 PhD by Research-Applied Sciences
PhD by Research-Humanities
MSC PROGRAMMES
Tropical Medicine and Infectious Diseases
Public and Tropical Health
Family Medicine
Anaesthesia
Pharmacology
Pharmaceutical Analysis and Quality Control
Pharmaceutical Technology
Business Administration (MBA)
Biomedical Engineering
Medical Laboratory Sciences
Development Studies
Advanced Ultrasound Obs. & Gyne.
Information Systems
Diagnostic Medical Imaging
POSTGRADUATE DIPLOMAS
Mass Communication
HIV/AIDS
Epidemiology And Biostatistics
Research Methodology and Biostatistics
UNDERGRADUATE FACULTIES
Medical
Faculty of Medicine
Faculty of Dentistry
Faculty of Pharmacy
Faculty of Medical Laboratory Sciences
Faculty of Radiological Sciences
Faculty of Anaesthesia
Faculty of Nursing Sciences
School of Nursing Technology
TECHNOLOGY
Faculty of Engineering
Faculty of Computer Science & Information Technology
HUMANITIES
Faculty of Business Administration
Faculty of Economic, Social & Environmental Studies
Faculty of Mass Communications
Faculty of Law
At The University of Medical Sciences and Technology, you can decide to pursue diploma courses, degree or postgraduate courses, but it all depends on your interest and goals.
This particular university is the best training institution for doctors in Sudan. It also supplies highly trained nurses to the Sudan job market.
Some of the popular courses offered in UMST include: Engineering courses, bachelor of law, bachelor of nursing, bachelor of medicine and surgery, bachelor of computer science & information technology and bachelor of pharmacy…there are also other attractive courses offered at the university.