Diploma in Criminal Justice is among the most marketable diploma course in South Africa. There are several universities and colleges which offer this course, most of them offering advanced training in Law and Forensic Science.
Every country has a criminal justice system in place to bring order and maintain a standard of peace.  Trained and committed individuals are in demand especially in the South African context, which makes a qualification in criminal justice a plus.
If you work in the criminal justice field, expect to find yourself in a diverse range of career types.  You could be working as a law enforcement officer, investigator, or even within private and public policing environments.
Criminal Justice course content has been structured to assist you in developing exceptional skills, knowledge and mental focus in order to function effectively in the criminal justice system in South Africa.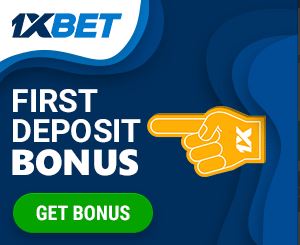 Careers You Can Pursue with Criminal Justice diploma course
Learners could pursue a career as a:
Criminologist
Forensic Psychology
Border Patrol Agent
Children Criminal Professional Assistant
Supervisory Professional Assistant
Gaining Entrance
To study this course, you will need to meet the following requirements:
The minimum entry requirement is a National Senior Certificate or equivalent.
Length of Time
Minimum – Three (3) years of study (part-time)
Maximum – Six (6) years of study (part-time)
Certification
Upon successful completion of this programme, you will receive a Diploma in Criminal Justice.
Contents of Course
Below are a few examples of the subjects you will cover:
Concepts of Policing
Business Law
Crowd Management
Business Ethics
For a detailed breakdown of all your subjects, please refer to the fact sheet.
A list of universities in South Africa offering Criminal Justice diploma course include:
Lyceum College
Damelin Correspondence College
Monash University
Unisa
University of Venda
University of Limpopo
University of Johannesburg
Criminal Justice Career Salaries and Jobs
Jobs for professional with criminal justice qualifications are many. These individuals find their way into Law firms, government institutions, the police, armed forces,NGOs and other private institutions. The average salary is R 12,500 pm, which grows significantly after the accumulation of at least three years of professional experience.