There are over 500 university courses you can study in Uganda, but some of them are hard. Since some students prefer to study easy courses, it is wise to guide you on the best courses you can do without much struggle.
As you are aware, science and engineering courses are hard for people who are not gifted in that area. Also, medical related courses can be challenging.The only areas that are friendlier to most students include business and arts courses.
We provide the list of the best courses you can study in Uganda without much struggle
Journalist
Bachelor of Business Administration
Bachelor of Business Management
Bachelor of Commerce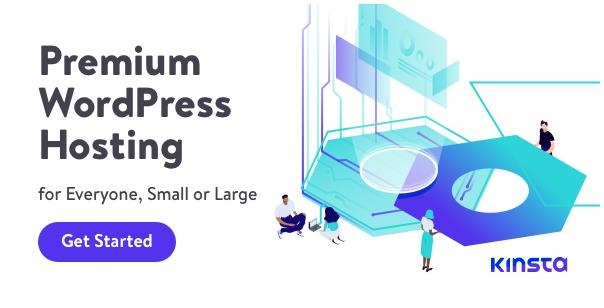 Bachelor of Economics
Bachelor of Marketing
Bachelor of tourism and Hotel Management
Bachelor of Public Relations
Bachelor of Psychology and Counselling
Bachelor of Criminology and Forensic Science
Bachelor of International Relations
Bachelor of Arts
Bachelor of Education Arts
Bachelor of Human Resource Management
Bachelor of Mass Communication
Customer Care and Front Office
The easiest course among the listed program is bachelor of tourism and hotel management, followed by customer care and front office.