Banking jobs are among the best paying careers in Uganda. Many graduates strive to work in the banking sector but it's always hard to secure opportunities there.
There are many jobs you can apply for in the banking sector, they include graduate trainee, cashiers, customer care, sales and marketing, loan officers and managerial positions. These positions mostly require at least a diploma qualification in business related field.
Since competition for banking jobs is high here in Uganda, job seekers should find the best way to beat competition. The first trick you should use is ensuring you pursue a professional course that you think can boost your profile. The best professional course you can pursue include CPA, ACCA, CFA,CCP or CIA.They are directly related to business related degrees.
Once you possess a degree and at least one professional course, the best and most important thing is to consistently applying for employment in banks.Initially,blind applications can help you but with time, as you accumulate experience, you should apply for opportunities you are qualified.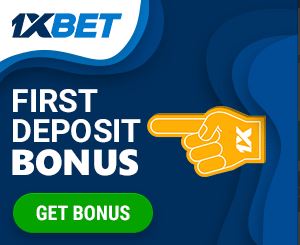 Remember that a professional CV is very important during the process of job application. This important document, alongside a cover letter should be free of errors and actually be sent together during job application process.
In many country, the best trick you can use to land a nice banking job is through knowing someone. That should also be applicable in Uganda. If you want to easily get a banking job here, you should at least know someone who can push your documents. This person should either be your friend or relative. If you don't have someone, ensure that your papers are excellent.
Now, the best degree courses that can land you a job in the banking sector include business administration, economics, statistics,bachelor of commerce and marketing.