GEMS Cambridge offers scholarships for pupils who are planning to join the school.
Just like a zebra's stripes, we know that every child is unique. We believe every child deserves a first class education, whatever their background and regardless of financial means.
We offer up to 100% Tuition free scholarships to talented students, and a call for application is advertised. We look out for students who display outstanding ability and attitude across a range of disciplines.
Please look out for the advertisement in the local newspapers for you to apply.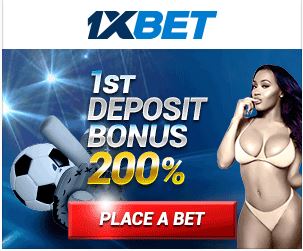 Application Criteria
Award of scholarship is subject to an assessment by the GEMS Cambridge Kampala Scholarship Committee.
Review of applications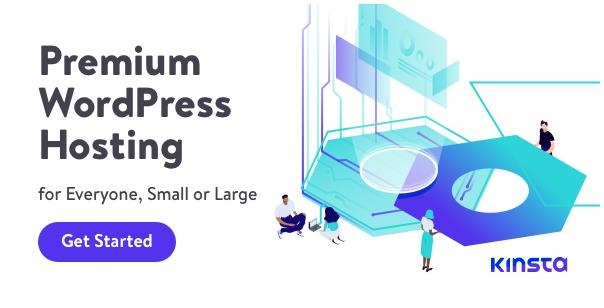 After careful review of applications, those short-listed candidates will be invited for a final interview with the Scholarship Committee. In addition to excellence in their specific field or talent, students will be selected on their potential as role models and a positive influence on others.
Submission of application at the appropriate time may be made through the following channel:
By Email: [email protected]
*Terms and conditions apply.
Supporting talent, changing lives
From talent on the sports pitch or an aptitude for art, to a passion for music or impressive academics, we help young people with diverse talents to embrace their natural abilities and thrive, with world class support, teaching and facilities.
Our scholarships in Uganda have been set up to reward and encourage talented children from right across the globe. Our reward is the chance to watch young people realise their full potential and flourish.
Access to a world class education
If your child is awarded a place on one of our Uganda scholarships, they benefit from world class teaching and outstanding facilities. Our programme will provide the financial support they need to thrive.
All our successful Uganda scholarship applicants will be given many opportunities to shine and to fully develop their talents within their chosen field. We look forward to learning more about your talented youngster.
For more information about our range of scholarships to study in Kampala, Uganda please contact a member of our team. Alternatively, if you have a real life success story about any of our previous scholarship students, we'd love to hear from you.