General Motors sells Isuzu and Chevrolet vehicles. It is one of the largest motor companies in Kenya and more often it offers jobs for job seekers.
The company is located along Mombasa Road, adjacent to Sameer Business Park.
Though they rarely advertise for jobs, jobseekers are always encouraged to drop their CVs at the company's headquarter if they possess required qualifications.
The company employs individuals who are seeking the following careers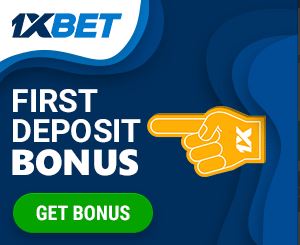 Sales Executives
Accountants
HR
Front Office
Marketing Officers
Technicians
Mechanical Engineers
Drivers
Electrical Engineers
Market Analysts
The easiest position to get in this institution is that of Sales Executives.
Blind applications do help because you'll find sometimes the company wants to recruit urgently and therefore the HR decides to choose CVs from their database.
Salaries for Sales Executives are Ksh25, 000-Ksh60, 000,but if you stay for some time, earning sh100,000 will not be a dream any more.