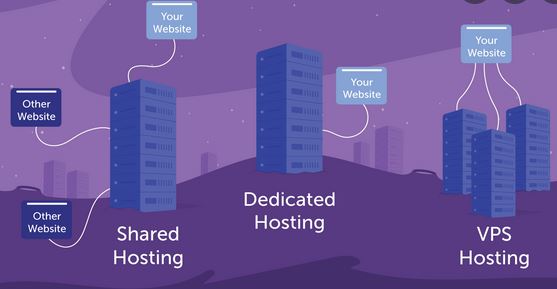 Running a normal website per month costs $2 to $1000 depending on the resources utilized by the site. A simple website costs less than $20 to run per month. There are a few things that are needed for a website run, they include: Domain name, web hosting plan, SEO plans and a WordPress template.
For a website that receives less than 300,000 monthly visitors, Shared Hosting plan is the best. Under Bluehost, the basic plan costs $2.65 per month. The company offers free domain registration. Usually, the domain costs $11 per year.
A new website will cost the following amount per month
Domain $11 divide by 12 which is approximately $1 per month.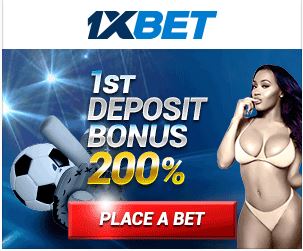 Web hosting $2.65 per month.
WordPress Template—you buy only ones at a cost of $50 to $70.
In total, you'll spend approximately $3 to $4 per month to run a new blog under Shared Hosting environment.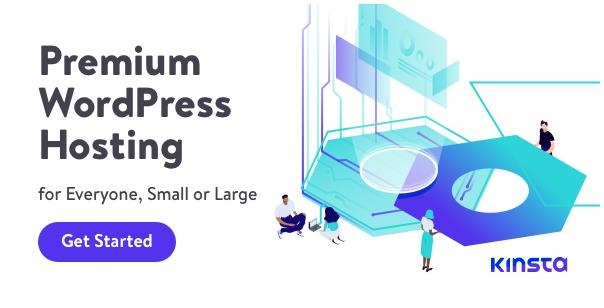 The best web hosting company which you'll use to host your new blog is Bluehost.To get started,click here to visit Bluehost website and select Shared Hosting plan
Normally, shared hosting plans sustain maximum of 300,000 visitors per month. In case your blog grows past Shared hosting, it's good to shift it to a more robust plans.Bluehost has specific packages for heavy traffic websites under Dedicated Servers. You'll spend at least $50 per month to host your viral website.
Alternatively, shift to Kinsta where you'll pay at least $30 every month to host your site there. I am also hosting almost all my websites with Kinsta and it's the best hosting company for me.
For a viral website,you can spend as much as $1500 per month.There was a time my website was getting 25 million monthly visitors and I spent over $1400 per month. But the good thing is that I used to earn more than $10,000 monthly.
Kinsta will charge you based on the resources your site consumes. To get started with Kinsta,click here and visit their website
Kinsta is for individuals who want to own heavy traffic websites.
Below is the approximate amount of money to spend on a blog per month:
When the blog is new (0 to 300,000 visitors per month)—$3 to $15 per month
When a blog is over 1 year old with more than 300,000 visitors and less than 1 million monthly visitors—$50 per month
When a blog is more than 2 years with over 1 million monthly visitors–$100 to $500 per month
When a blog receives over 5 million visitors—over $200 every month.
Since a WordPress template is purchased only ones, you can get one from Themeforest for less than $70.Click here to see a list of templates at Themeforest