The amount of money a new blogger can make from AdSense in India ranges between $0.01 and $1,000. A new blog is one that is barely one-year-old. To make money from such a blog isn't easy because there are several older blogs which rank better than yours.
The most realistic traffic your blog will get when it's new is between 1,000 and 1 million per month. Since AdSense pays in terms of Cost Per Click or Cost Per 1000 views, here is the money you will make from the platform in a month with a new blog;
1,000 page views–$1.5
10,000 page views–$20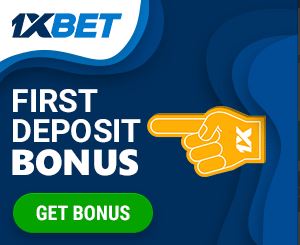 20,000 page views–$35
50,000 page views—$50
100,000 page views—$90
200,000 page views–$150
500,000 page views—$350
1 million page views–$700
1.5 million page views—$1,000
The amount of money you earn from the blog depends on your niche, traffic and the CPC for each advert. Niches like education, mortgages, finance, web hosting and banking attract adverts with highest CPC.
In order to get adverts with high CPC, you need to learn how to write long-tail articles that will rank better on Google. A tool like SEMrush will help you to rank better,click here to sign up for free
A new blog takes up to 6 months for its articles to start being indexed. For the first three months, you'll be struggling to get traffic.