You have a blog that you wish to grow and even make it go viral, there are many ways to achieve this, which include social media. It's known that social media, especially Facebook, plays a big role in directing humans to any blog. But since Facebook changed their News Feeds algorithm, the platform may not help you much, at least for now. It's therefore important seek for the most ideal alternatives of attracting traffic into your site.
I am one of those people who don't rely on Facebook as I know the traffic isn't as quality as one from search engines. Over time,I have tried to avoid creating Facebook pages and concentrated on writing articles that are searchable. There are several tools that I have used at one time or most of the time and have helped me a great deal.Besides,I have focused on giving my readers quality articles.
To get more traffic from search engines, here is what to do:
Write unique articles with searchable keywords
The first trick you must use is to write unique articles with clearly searchable titles. As a blogger you have to learn the various keywords to employ so as to attract massive readership. If you are a novice, I would suggest a tool to help you and the tool is Longtail Pro.Over 10,000 bloggers are using this tool and have found is extremely useful.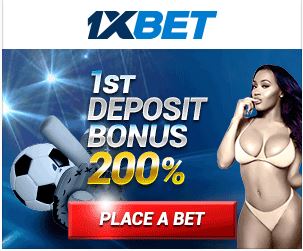 Longtail Pro has several keyword suggestions such that if you want to write an article about a certain topic,you will consult the tool and get several longtail keywords.Before you sign up,let me inform you on the importance of longtail keywords.About a decade ago when few sites existed,Google was ranking site based on a single word, meaning that even if your title had a single word,it would rank better than other sites but over time,Google realized that people search for something using more than one word.The company changed its algorithm to ensure only those sites that have titles that exactly match the words that a reader uses in searching for the content are ranked higher…this is what we call longtail keywords.Longtail keyword tool was created to help bloggers understand the exact words people use to search content online.If you feel you want to use the tool,you can sign up through this link
Improve your Blog SEO
Search Engine Optimization is a critical issue in regards to organic traffic. The first thing you should do as a blogger is to ensure your blog's SEO is perfect. To achieve this, make sure your articles have the right keywords, post regularly, make sure most of your articles are indexed and above all, ensure your blog is listed on Opera Mini newsfeeds.
The most important thing in this section is indexing of your articles. If they aren't indexed, chances of your blog achieving higher SEO ranking are low. To ensure your articles are indexed, use a tool we call SEMrush.Over 20,000 bloggers are currently using this tool and that's why they are getting more traffic than you. You can sign up for free through this link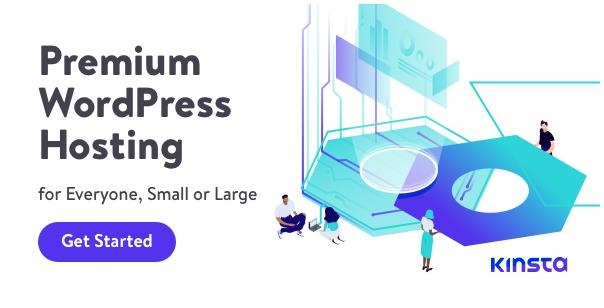 Email marketing
Email marketing has helped millions of people to gain more customers, more readers and more organic traffic. There is a tool most bloggers use, it's called ConvertKit.This tool is specifically for digital marketing where your readers subscribe for email alerts. It works like this: Any moment you want to communicate with your readers in a single email, you simply draft a single mail and click on send, all your subscribers will get the mail concurrently. The subscribers will also get email alerts whenever you post any content. You can sign up for free here and start enjoying the services of ConvertKit
Even as you do what we have stated above, know that content is king. Make sure your readers enjoy your content since that's the only way you can keep on growing your community.