Do you know you can grow your blog traffic without using any SEO tool? Personally, using those tools has never been my thing, I always find my blogs growing by just posting good content. What you need is a reliable web hosting company, good content and regular posting of articles.
There are thousands of bloggers advising other bloggers to use SEO tools to grow their traffic, but I haven't found the advice useful because I have succeeded in blogging without the tools. In order to grow your traffic naturally, these are things to do:
Choose a good web hosting company
Choose a good web hosting company with over 99.99% uptime and one that provides free SSL certificate for security purposes. It should not have hidden charges nor suspend a site when traffic spikes occur. I would recommend Bluehost for those bloggers who need excellent and cheap hosting services,check their prices and features here
A good web hosting site will give you ample time to concentrate on creating content.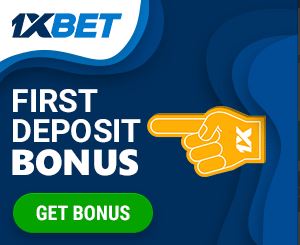 Your website won't be an authority one without good content. Make sure your articles are well written and useful to your audience. They should also be interesting to read. Boring content will chase visitors away.
As a blogger, you need people to visit your site again and again— it will only be possible if you have good content.
Before posting any article, understand the keywords readers type on Google– that way, your articles will rank on page one of search engines. Read what other bloggers are posting and then come up with your own content.
If possible, post on daily basis. If people come to your blog today and get good content, they will also come tomorrow. In case they come twice or three times and find nothing new, they'll move to another blog with similar content, thus rendering you irrelevant
Avoid content adult and gambling content on your site
If your blog is not about adult or gambling content, avoid such content because they lower the ranking of your blog. Google will punish your blog. You'll eventually find your articles not ranking on page one.
Use a Premium WordPress theme
If you want your blog to become viral, please avoid free themes. Those themes are not optimized for SEO.Go for premium themes which are not vulnerable to viruses and are mobile friendly. ThemeForest has several good themes you can buy. WordPress and Authentic are some of the best themes. To learn more about them,follow this link and visit Themeforest
As you use the theme, make sure that the photos in your articles are light and also there are few banner ads in your blog. Fast loading sites are ranked higher than slow ones on Google.