Making $100 per day from AdSense is possible but it requires hard work and strategy. You need more than 20,000 visitors per day to make $100. The traffic should come from USA, Canada, Australia, Germany, UAE, or any other European country where advertisers set aside huge budget for Google adverts. If your traffic is from Africa and India, you need more than 40,000 visitors per day to make over $100.
Calculations on how to arrive at $100 daily from AdSense.
Assuming the CPC is $0.20 and 1000 visitors yield 20 clicks, it means that for 1000 views, you'll make $4. For 10,000 visitors, you'll make $40 and for 20,000 visitors, your AdSense income will be $80.To make $100.If you add CPM of $20 for 20,000 visitors, the total income will be $100.
How to make over $100 with less than 20,000 page views
You can make over $100 with less than 20,000 page views. First, you need to identify niches with high paying keywords. There are keywords with CPC of more than $1, those are the ones to target. Some of the best niches include:
Loans
Mortgages
Insurance
Health
Web Hosting
Making money online
Banking
Casino/Betting
Create a niche blog, it will take less than 3 days to come up with a website. I recommend Bluehost if you need a domain name and cheap web hosting services,follow this link to visit the site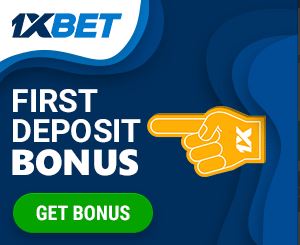 The next thing to do is to get at least 80% of your traffic through organic searches. You can use tools like LongTail Pro to search for the high paying keywords in your niche,click here to sign up for free
By getting as posting as many articles with targeted keywords as possible, your income numbers will rise significantly.
Post more than 10,000 articles
The more articles you post, the higher the income. If you have 10,000 articles and at least 5,000 of them receive 5 views per day, you'll certain be assured of making over $100 per day from AdSense.
Remove banners from other companies and remain with AdSense banners only AdSense works well when their banners dominate the spaces in a website. If you mix AdSense banners and other companies' banners, you'll affect the CPC, hence the general income.
The banners should also be positioned strategically where click through rate is high. Header and in article banners are the best.You can purchase NewsPaper theme from Themeforest for $59 which have more spaces for AdSense.Click here to visit ThemeForest