Before you start a blog in Kenya, there are many important things you should know. First, which niche to focus on, how to make money and the best web hosting company to select for hosting. You should also set aside at least Ksh 500 for domain registration, Ksh1,500 for web hosting per year and Ksh 10,000 for web design. In total, you require Ksh 15,000 to Ksh30,000 to start a blog.
Here are steps to follow when starting your own blog:
Domain name is the most important feature of a website. HostPinnacle sells .co.ke domain name for Ksh 379 and .com for Ksh 849.The .co.ke domain is good if you want your blog to receive most of its traffic from Kenya. The .com domain extension is the best for blogs that extend their scope beyond Kenya.To buy .co.ke or .com domain,click on this link and visit HostPinnacle
On HostPinnacle website,click on domains.You will get a search button where you will search for the domain name you want to register. The search should start with www. Initials. Make sure the end result indicates that the domain name is available. In case you find it's not available, enter another related domain name, enter several others until you find one that's available.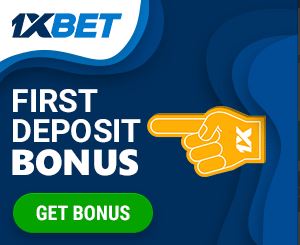 When you find that the domain name is available, go ahead and generate an invoice. You can also call HostPinnacle to know how to make the payment.
HostPinnacle has three plans under shared hosting, Starter, Standard and Exective.Since your blog will be new, go for starter plan which costs Ksh1,500 per year. To select the plan,click on this link and visit HostPinnacle
Web hosting and domain registration will cost less than Ksh 2,000.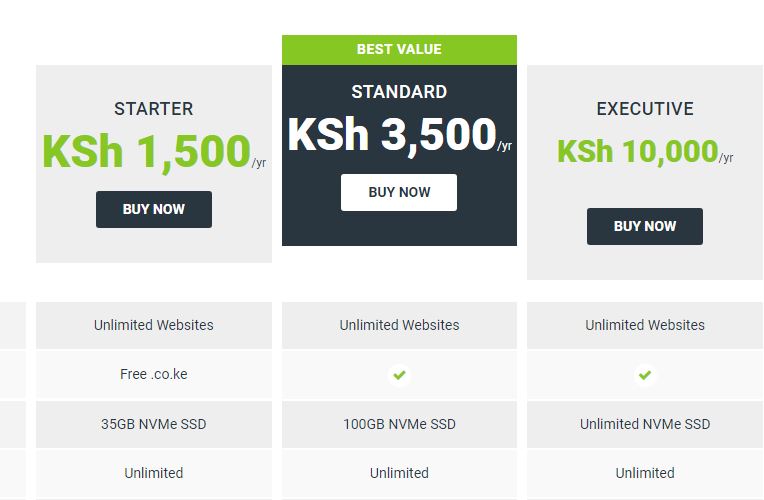 After registering a domain name and paying for hosting, the next important stage is to design a website. If you don't have skills on how to design a website,Hostpinnacle will do the work for you cheaply.Visit HostPinnacle via this link and get their number, make a call and ask them to design a website for you. Web design will take less than a week. The company will charge Ksh10,000 to Ksh20,000 to design a professional blog for you.
Once the website is ready, start posting content. But you should choose your niche wisely. Some of the best niches for Kenyan bloggers are: entertainment, career, business, news and gossip.
How to make money from your blog
There are many ways of making money from blogging in Kenya but the most common one are from AdSense and MGID.I will advise you to go for MGID at first because being approved is automatic. AdSense may take a while before they approve your blog.
The amount of money to earn from blogging will depend on the traffic your blog gets and which platform you earn from. If you are monetizing with AdSense, then you'll make upwards of Ksh 100,000 if your monthly traffic exceeds 1 million. MGID also pays as good as AdSense but only if your monthly traffic is more than 500,000