The average cost of hosting a new website in Nigeria is N4,000 per year. There are several good web hosting companies in Nigeria which offer cheap hosting services. New blogs require less resources because they don't have a lot of traffic. Shared Hosting is the most appropriate for a new blog.
When choosing the best hosting company for your blog, go for one that's cheap, has the 30-day money back guarantee offer, provides free SSL certificate and has over 99.99% uptime. It should also have excellent customer support.
Here is a list of best hosting companies in Nigeria for new blogs:
Garanntor offers shared hosting services at a cost of N200 per month.The plan comes with features like,500MB Disk space,1GB traffic,unlimited database and free SSL certificate. To start hosting with the company,click on this link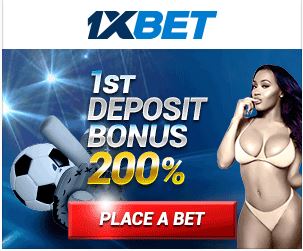 In a year, you'll spend less than N2,500 to host a new website at Garanntor.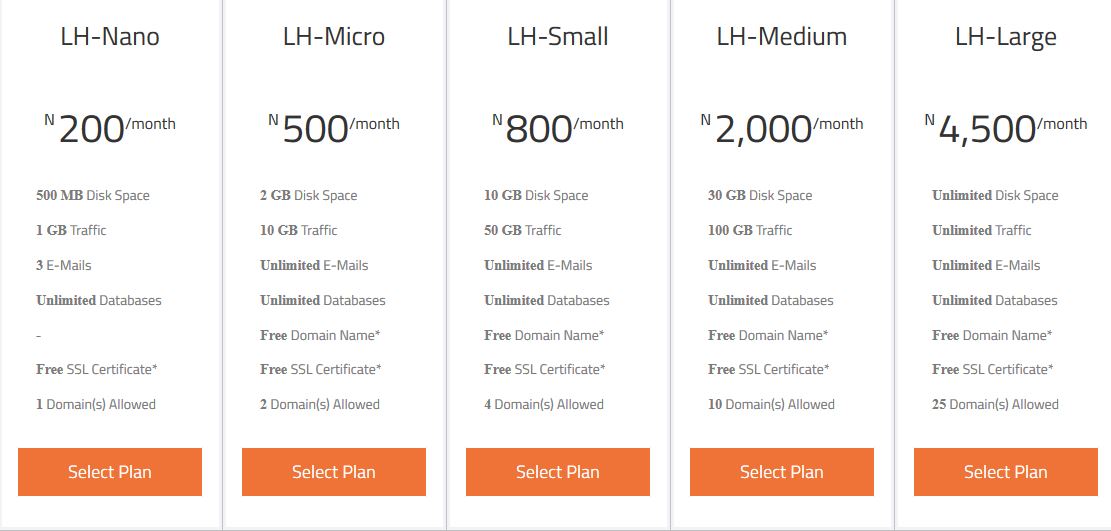 The second web hosting company you should choose is Whogohost which offers excellent WordPress Hosting services. You will spend as little as N3,000 per year to host your website at Whogohost.To choose your plan,click here
Another excellent hosting company for Nigerian bloggers is Bluehost.The company is particularly ideal for bloggers who are ready to grow blogs that will generate millions of visits per month.Local web hosting companies might disappoint you but not Bluehost.The costs of hosting a new website at Bluehost is $3.95 per month.To select the best shared hosting plan,click on this link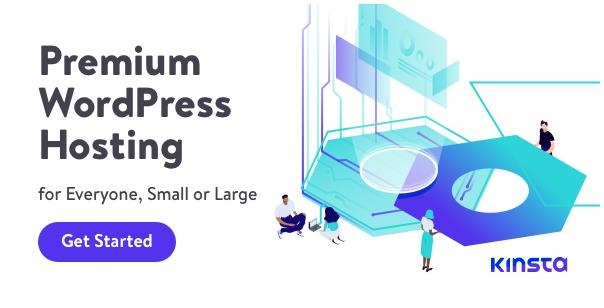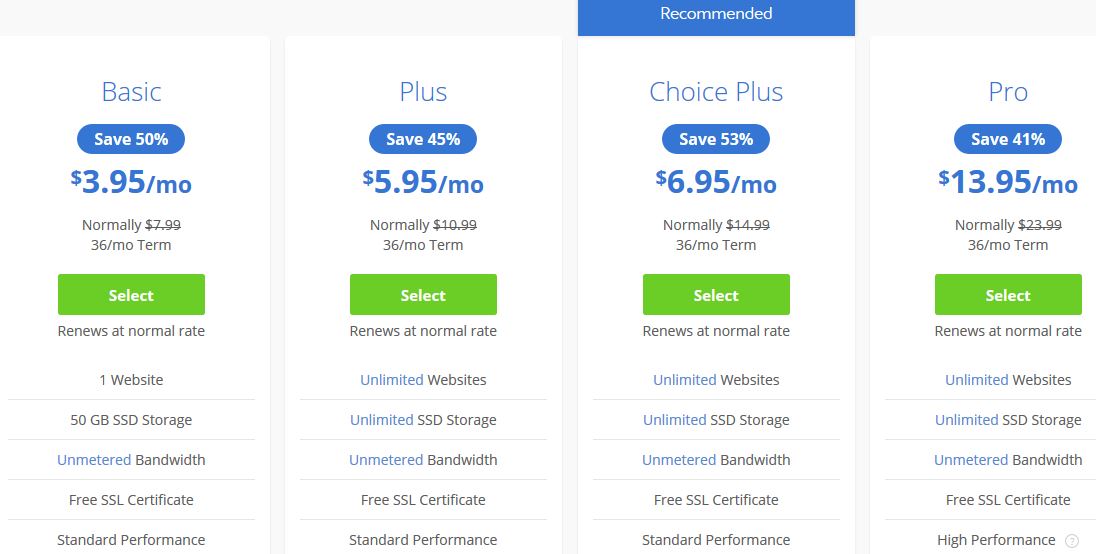 Ober 1,000 Nigerian websites are hosted by A2 Hosting. This is one of the best web hosting companies in the world. A2 Hosting is secure, reliable and cheap. For a year, the company will host your website for less than N4,000.Shared hosting plans are the best for new websites,click here to see the prices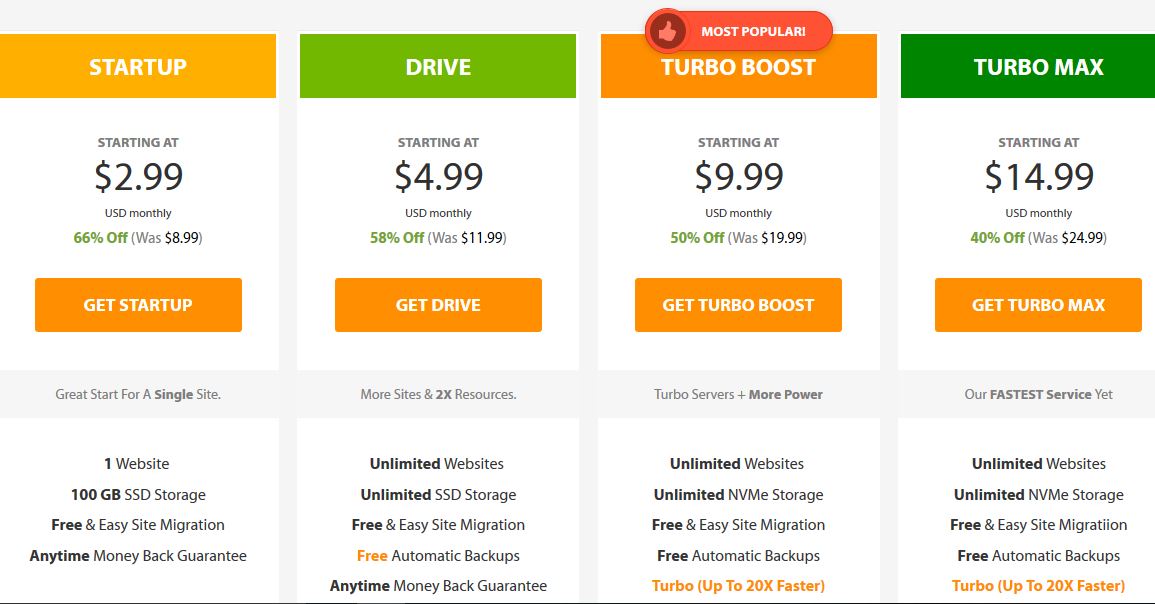 Other good hosting companies for new websites include: Domain King and Host NowNow.
You should never spend more than N5,000 per year to host a new website because it will not be economical.