Whether you're just entering the workforce for the first time or are between work, getting a job is never easy. That's why it's so important to write a resume that will impress employers.
First impressions are everything and your resume is typically the first thing an employer will look at. If you fall at this first hurdle it won't matter if you're great at interviews, because you won't get one.
Your resume should be concise and well structured, including an objective tailored towards the job, a summary of your qualifications and skills, your previous work experience, and any non-work hobbies and experience that relate to the job. If you craft this well and include a solid cover letter, you will almost always get through to the interview process.
Of course, the job itself has to be suitable. If you are under-qualified or don't have any relevant experience whatsoever, a perfect resume is still not going to get you the job.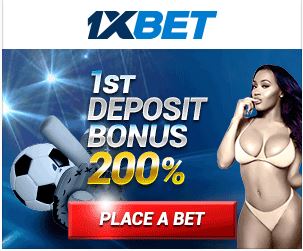 If you are struggling to get a job and are starting the process of improving your resume, there are ways to get by without a job. In the meantime, let's take a closer look at the steps you can take to craft an impressive resume:
Draft your Job and Experience History
List all the formal jobs you have had and their basic information. Then summarize your role and responsibilities. Alongside, in a separate list or column, list your notable accomplishments for each job.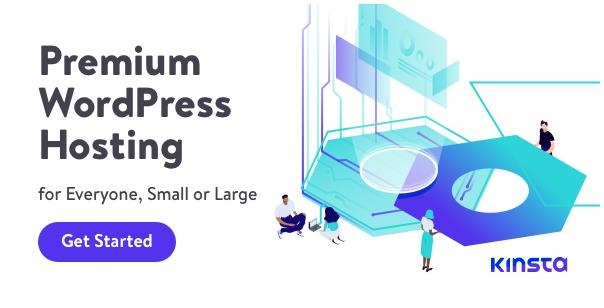 For example, were you ever the salesperson of the month? Did you secure your company that valuable and sought after account? Did one of your ideas benefit the company or was your project particularly successful?
This will demonstrate that you can excel in the workplace and will go above and beyond to benefit the employer.
It is also worth noting any volunteering or charity work you have been involved in and any hobbies or non-work activities that demonstrate your skills and leadership.
Education, Skills, and Qualifications
At this point, school is not that important if you have been in higher-education and employment, but you should definitely list your college degrees and certifications and any other qualifications, along with the dates you received these. You can also list any relevant awards.
If you have skills that have not been formally recognized (photoshop, blogging etc), you can list these if they are relevant and you are absolutely prepared to discuss and demonstrate them (I.e. don't exaggerate).
Write Your Objective
A resume objective is the opening few sentences of your resume, which should be placed below your contact information. It is tailored towards the job you are applying for and should be a brief summary of the career you are embarking and what skills and experience you have to support your goals.
The Bulk
It's now time to formally write your resume using your above drafts and lists. Your job and experience history come below your objective and should include headings, paragraphs and bullet points to make it easily readable.
Work backward, putting your most recent employer first. The top line should be the employer's name and the dates you worked there (I.e. Nov 2015 to Jan 2018). The second line should be the city and state of the company or business, followed by your specific job title. Then you can write a paragraph detailing your role and responsibilities, followed by any accomplishments and achievements.
Repeat this process for each job you've had, though if you've had a large number of jobs going back decades, you may want to only expand on relevant jobs in more recent years.
Next, you want to list your education, certifications, and qualifications. Start, for example, with the title of the degree or certification, followed by the college or institution, and then the date.
It is up to you whether to note your volunteering, charity work, hobbies, and extra skills in their own section below this one or alongside the jobs that they are relevant to.
Use Correct Language
Employers who scan your resume will be looking out for relevant keywords. In fact, some firms electronically scan resumes to filter out those who are irrelevant for the position (or have submitted poorly written resumes) and this is based on keywords.
It is therefore important that you use the correct language, so you don't slip through the net. Usually, this will come naturally if this is truly your field and you have the experience, but remember things like software program names, job titles, management levels, and industry jargon.
You should also try to use descriptive verbs that create a positive and professional image in the reader's mind, such as 'executed,' 'accomplished,' 'communicated,' and 'achieved.'
And finally, don't forget spelling and good grammar. A poorly written resume might suggest you don't put much effort into your work.
Ultimately, your resume is your chance to sell yourself and outline your experience. If you don't get it right, getting a job will be much more difficult. By following the above steps you will be in the best position to get a callback and be one step closer to the career you desire.