Administration Officer Job at The ICT Authority Of Kenya
Reports To: Manager, Human Resource and Administration
Division/Department: Human Resource and Administration
Grade: ICTA 7
The ICT Authority is tasked with rationalizing and streamlining the management of all Government of Kenya ICT functions. Its broad mandate entails enforcing ICT standards in Government and enhancing the supervision of its electronic communication. The Authority also promotes ICT literacy, capacity, innovation and enterprise in line with the Kenya National ICT Masterplan 2017.
Administration Job Responsibilities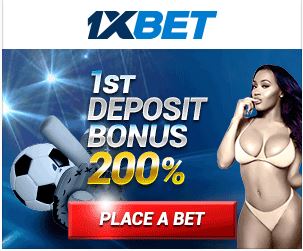 Interpret and implementing strategies, policies, and standards pertaining to support services of the Authority
Procure and effectively managing contracts relating to cleaning, mail/parcel delivery, and security
Implement statutory requirements relating to maintenance of the Authority's buildings and installations
Coordinate repairs and maintenance of office equipment
Providing administrative support services to the Authority
Ensure prompt delivery of mail and execution of messengerial services.
Ensure prompt settlement of utility services bills
Supervision of reception services
Coordinate the execution of third party service contracts e.g. cleaning and security services
Allocation of office and parking spaces
Source for service providers
Control the telephone expenditure in line with approved budget ceilings
Follow up on all third party services to ensure payment is made on time
Oversee auxiliary services e.g. tea and courier services
Supervise switchboard operations to ensure smooth operations
Procuring telephone lines for officers, calling cards, scratch cards and any components related to this service.
Prompting payment of all telephone bills.
Perform any other duties as may be assigned from time to time.
Qualifications for the Administration Job
Bachelor's Degree in Social Sciences
Five years relevant experience
Computer literate
Personal skills and attributes required
Planning and organisation skills
Excellent communication skills
Effective problem solving skills
Leadership and people management skills
How to Apply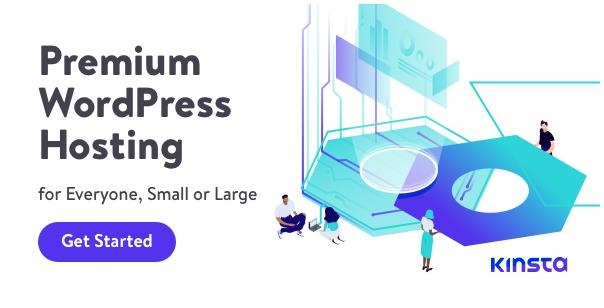 Application is strictly online on http://recruitment.icta.go.ke. Deadline for application is 2nd June 2017
The following documents will be required during application
Application Letter
Copy of Academic Certificates
Copy of Professional Certificates
Copy of Curriculum Vitae
Copy of National ID
ICT Authority is an equal opportunity employer. Persons with disability and women are highly  encouraged to apply