Kenya Maritime authority provides safety shipping and clearing services for clients who are in need so such services. The company, located in Mombasa, offers employment for interns and experienced graduates with attractive salaries.
The most desired skills required by the company include qualifications in customs, clearing and forwarding, Sales and marketing, business related courses, front office and customer care. Skills in IT and computer science are also desirable.
If you are joining Kenya Maritime Authority as an intern, you will earn Ksh10, 000-Ksh15, 000 during your internship period but the money is not guaranteed, it all depends on who brought you to the company.
The salary of a fresh employee with zero work experience is Ksh 45,000-Ksh60, 000 while those who have stayed for a period of 3 years earn average salary of Ksh 80,000.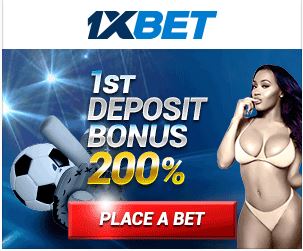 Managers at the institution pocket Ksh 150,000-Ksh 200,000 per month while assistant managers earn Ksh90,000-Ksh150,000.
Generally, degree holders pocket more than diploma holders. For instance, front office staff goes home with Ksh30, 000-Ksh50,000 while an accountant with a degree pockets at least Ksh80,000.