Latest Job Vacancy in Kenya September 2019
ABOUT US
Vitalife Medical Laboratory provides affordable clinical and laboratory services to a variety of patients in the area of Kabete on Waiyaki Way. We are directly located at the Nne Market, near Kabete Police Station.
We offer outpatient laboratory services in pathology, haematology, serology, microbiology, immunology and biochemistry.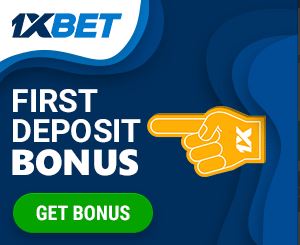 LABORATORY TECHNICIANS RESPONSIBILITIES INCLUDE:
Cleaning and sterilizing laboratory equipment, surfaces and glass ware.
Performing daily maintenance, calibration and quality control of equipment.
Receiving and correctly processing samples.
Analysing samples of blood and body fluids for diagnosis and correctly preserving test samples and disposing of laboratory waste.
Releasing patient results in a timely manner to physicians or directly to the patients.
Preparing samples for microscopic examination and for automated analysis.
Performing numerous complicated tests simultaneously and accurately interpreting the results.
Preparing culture media, reagents and stains.
Maintaining a safe and secure environment for patients, physicians and co-workers by following established standards and procedures and by complying with legal regulations.
QUALIFICATIONS:
Diploma, Higher Diploma or BSC in Medical Laboratory Sciences from an institution recognized by the Kenya Medical Laboratory Technicians and Technologists Board.
Registered member of KMLTTB.
Valid practicing license from KMLTTB.
At least 2 years' experience in a similar position.
HOW TO APPLY:
Interested candidates should submit their application letter with a detailed curriculum vitae including names and contacts of three referees who are knowledgeable about their competence and their current and expected remuneration to [email protected] on or before 20th September, 2019.