Oshwal College offers undergraduate, diploma, certificates and professional courses as listed below
PROFESSIONAL COURSES
ACCOUNTS DEPARTMENT
Training accountancy is at the core of Oshwal College. Accounts department is therefore the largest department. As a college we know that the Accounts qualifications demand the highest standards. We have endeavored to ensure that we have what it takes to meet the challenge. The college is an ACCA approved learning provider with gold status: a reputation as center of excellence in training. The college not only provides a friendly learning environment but also a dedicated teaching staff committed to the success of our students.
The following courses are offered in the Accounts and Finance Department:-
Foundations In Accountancy (FIA)
Association Of Chartered Certified Accountants (ACCA)
The Chartered Financial Analyst (CFA)
Certified Public Accountants (CPA)
BUSINESS DEPARTMENT
The department offers courses from the University of Greenwich, UK, Association of Business Executives (ABE), a UK professional body and CIPS:-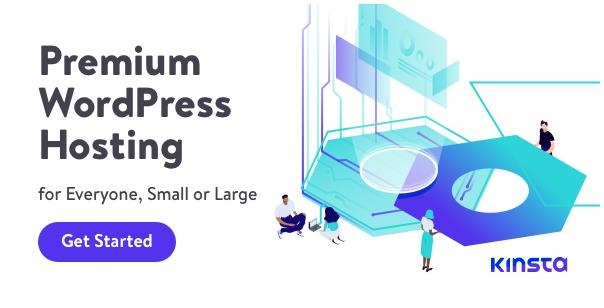 Business Management
Human Resources Management
Chartered Institute of Purchasing and Supply (CIPS)
IT DEPARTMENT
The Information Technology (IT) department in Oshwal College has grown over the years to offer more courses that are practical and relevant in the current generation. The following courses are offered under the IT department:
BTEC (Business And Technical Education) HND IN Computing
IMIS Foundation Diploma
ICDL – (International Computer Driving License)
CISA – (The Certified Information Systems Auditor)
Accounting Software Packages
Other Application Packages
CERTIFICATION PROGRAMS
International Computer Driving License
Accounting Software Packages
Certified Information Systems Auditors
UNDERGRADUATE PROGRAMS
Oshwal College in collaboration with the University Of Greenwich offers:
Oshwal College and Strathmore University are the only training institutions popular for teaching CFA.The College also trains ACCA and other marketable professional courses in Kenya.
Students who wish to pursue any professional course in Kenya are encouraged to make Oshwal College their first choice due to the high quality of education at the institution.