University of Wollongong Dubai offers undergraduate and postgraduate courses as listed below
Postgraduate programs
  DEPARTMENT OF    FINANCE AND ACCOUNTING
Master of Applied Finance (Islamic Banking and Finance)
Master of Applied Finance (Corporate Treasury)
Master of Applied Finance (Financial Services)
Master of Applied Finance (Investing)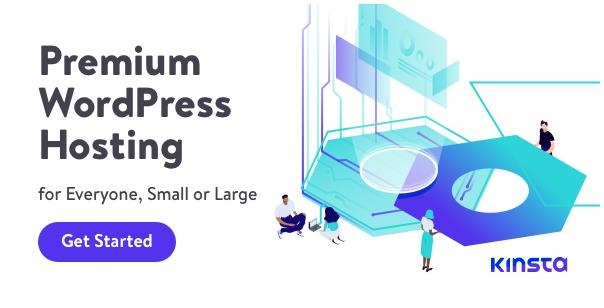 DEPARTMENT OF BUSINESS AND MANAGEMENT
Master of Business Administration (MBA)
Master of Quality Management
Master of Science (Logistics)
Master of Business (Management)
Master of Business (Financial Management)
Master of Business (International Business)
Master of Business (Marketing)
Master of Business (Human Resource Management)
Master of Business (Innovation & Entrepreneurship)
DEPARTMENT OF ENGINEERING AND INFORMATION SCIENCE
Master of Engineering Management (MEM)
Master of Information Technology Management (MITM)
Master of Engineering Asset Management (MEAM)
DEPARTMENT OF ARTS AND HUMANITIES
Master of International Studies (MIST)
Master of Media and Communications (MMC)
UNDERGRADUATE PROGRAMS
DEPARTMENT OF ACCOUNTING AND FINANCE
                Bachelor of Commerce: Accountancy (BCom Acc)
Bachelor of Commerce: Finance (BCom Fin)
DEPARTMENT OF BUSINESS AND MANAGEMENT
Bachelor of Business Administration (BBA)
Bachelor of Commerce: Human Resource Management (BCom HRM)
Bachelor of Commerce: Management (BCom Mgmt)
Bachelor of Commerce: Marketing (BCom Mark)
Bachelor of Commerce: International Business (BCom Intl Bus)
         DEPARTMENT OF ENGINEERING AND INFORMATION SCIENCES
Bachelor of Computer Science (BCompSc)
Bachelor of Computer Science in Digital Systems Security (BCompSc DSS)
Bachelor of Information Technology in Management Information Systems (BIT MIS)
Bachelor of Computer Science in Multimedia and Game Development (BCompSc MMGD)
Bachelor of Engineering (BEng)
All the courses offered at the university are marketable but the most marketable courses include computer science, international business, human resource and engineering.
We recommend anybody wishing to study at a popular university in Dubai to consider joining the University of Wollongong because it has not only world class facilities but also qualified lecturers.
The university admits students from Asia,India,Europe and UAE.