Masters of Economics is one of the best masters program to study in South Africa-the course is extremely marketable.
This program is offered by top universities in South Africa and is suitable for individuals with undergraduate specialization in business related courses, economics, statistics, actuarial science and mathematics.Also,individuals with qualifications in procurement and purchasing,marketing,law and engineering are allowed to pursue master of arts in economics.
A masters degree in economics takes at most two years to complete. The entire course involves class work and a project, which is submitted after a student satisfies the board of examiners.
In South Africa, the average salary of an economist with a masters qualification is R40,000 though it's believed the salary increases significantly based on progressive professional experience afterwards. It is for this reason that many South African citizens scramble for the few available opportunities in top universities across the country.
One thing that motivates economists is that no matter how low your grades are or how many graduates are churned into the job market, there will still be job opportunities for economists. As an economist, you have a wide range of career titles to choose from, among the most popular titles include: economist, policy analyst, market analyst, econometrician, financial analyst, data analyst and business analyst. All these titles do exist in South Africa.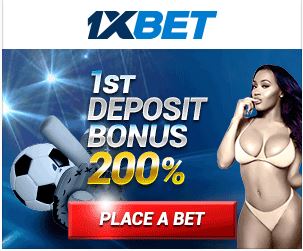 Currently, the employment rate for economists with at least a masters degree stands at slightly above 89 %, which is ranked as excellent. This means economics is among the top 10 best careers in South Africa.