There are many underrated businesses in Kenya that can make you a millionaire. Many people ignore than because they don't have any idea that they are profitable. One thing I have learnt about Kenyans is that they all jump to a crowded business, leaving potentially good businesses to a few individuals. Most people who do the underrated businesses don't reveal to others that they are profitable, they eat quietly.
If you want to start a profitable underrated business in Kenya, start one of these businesses:
There is a friend who used to look down on me when he realized I was a blogger; little did he know that his monthly salary is what I make per day. Blogging is very underrated but profitable. You need a capital of less than Ksh 30,000 to create a blog.To get started, visit Bluehost company and register a domain name, then buy hosting space, click here to visit the website
Bloggers earn money from platforms like AdSense and MGID.Others generate income through sponsored articles and banner advertisements.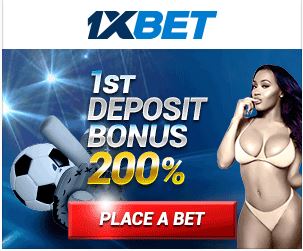 Garbage Collection business
Starting the business require a capital of more than Ksh1 million but returns are good. I know of a couple of guys earning over Ksh 1 million every month from garbage collection business.
The main challenge is to get your first client, but with patience, you'll manage to get enough clients to push your business to prosperity.
Selling bananas, watermelon and pineapples on streets
I once had a conversation with several Kenyans selling bananas, watermelon and pineapples on streets. One of them revealed to me that they buy one pineapple for Ksh50 and sell the same for Ksh 200 when they cut it into pieces. One watermelon costs Ksh70 but it sells at Ksh 200 and above. Ripe bananas are also very profitable.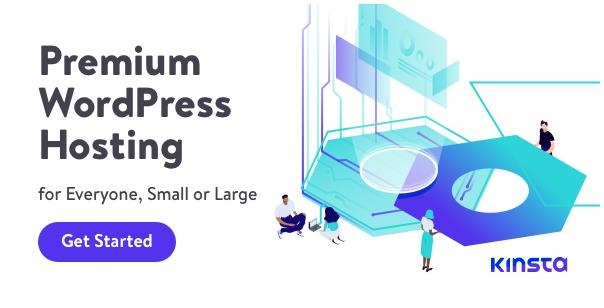 Never underrate people selling these things on streets.
People get scared, they don't want to be associated with morgue business, but it's one of the best businesses underrated by Kenyans. The business is booming now because mortality cases have gone up. If you are courageous enough, buy land and build a morgue.
Another business which is highly underrated is car towing business. A couple of my friends are operating this business, I have watched them grow from grass to grace within a short time.
What you need is to buy an old land rover or an old strong vehicle and do some adjustments to improve its power, then strategically position it where accidents are common. You will be charging Ksh3,000 to Ksh30,000 to tow one vehicle.
A neighbor started shylock business, within a year, he moved from Langata to Kileleshwa.
Someone would bring a car and take a loan of Ksh70,000. After the period you agreed elapses, he tells you to sell the car and get back your money, you go ahead and sell it for Ksh300,000, thus making a profit of Ksh230,000.
Those guys with shylocks are very rich, though the business is risky.
Mitumba is a good business but it's even better when you sell bales. This is an underrated business but it's very profitable. Your work is to import Mitumba clothes and sell to retailers. If you go to Gikomba, you'll find a few people selling bales, they are rich people.
Most people don't value scrap metal business so much because they think it's for people who didn't go to school. If you want to become rich in Kenya, this is the kind of business to start. In a month, you'll not make less than Ksh100,000.
You need a space where vehicles that come for repair are parked. Of course you will get dirty but the money you'll generate from your business is decent. A busy garage will generate Ksh 10,000 to Ksh100,000 per day.
Fabrication and welding business
Welding and fabrication business is what you should also try out. The demand for this job is high nowadays because people prefer Juakali gates, chairs, windows and doors because they are strong. Don't underrate this job,it's very profitable