There are numerous jobs you can get in Nigeria with an O Level certificate. These vacancies, however, are not as well paying as jobs offered for degree graduates, but they are worth doing.
If you possess an O Level certificate and wish to have a white collar job in Nigeria, here is a list of jobs you can do.
Front Office/Administration Jobs
Front Office jobs are offered to diploma, certificate as well as O Level holders. There are known companies in Nigeria which prefer employing people with O Level certificates, because they believe these people are not expensive. Such companies include the local startups, companies with less than 10 workers and security firms.
Mechanic
Mechanics are useful in repairing vehicles and checking mechanical problems. Most mechanics possess diploma and certificate courses but there are a number of them who only hold O Level certificates.
The best thing to do is you want to join this profession is to learn from an experienced mechanic. You can do this by visiting a motor garage and request the mechanics for training.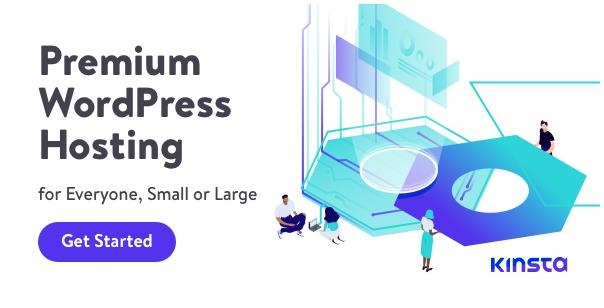 Sales Executive
Sales jobs do not necessarily require people with degree certificates; these jobs are for everyone who can convince a customer into buying products and services. In Nigeria there are plenty of these opportunities for O Level certificate holders.
Waiters/Waitress
To be a waiter in a hotel you only need to have customer service skills and a good attitude. You also require Basic English skills.
In this job, a university degree is not required; in fact if you apply for waiter opportunity with a bachelor's degree, the employer will overlook your application simply because you are overqualified.
Driver
What is needed from you when applying for driving jobs in Nigeria is your driving license. The idea of upgrading your O level qualifications should not arise if you are aiming of becoming a driver.
In Nigeria, you can be a bus driver, truck driver, school driver, VIP driver or taxi driver.
Security Officer
Security officers, especially armed forces and police officers join the profession with O Level certificate. This job demand that one be physically fit and healthy, but not necessarily a lot of certificates.