Science courses are believed to be more marketable in Kenya than arts course, but the truth of the matter, there are some arts courses which are not only marketable, but also well paying. As a student who wants a better life and a fulfilling career, you should make your mind more liberal…willing to accept courses perceived to be for weak persons, such courses are categorized as arts related programs.
We start with science related courses. In Kenya, following changing employment dynamics, some of the once popular science courses have been rendered useless while others have been elevated to become the best courses in the job market. Statistics show that the following science courses are currently the most marketable in Kenya
Bachelor of Actuarial Science
Bachelor of Applied Statistics with IT
Bachelor of Statistics
Bachelor of Statistics and Economics
Bachelor Of Science In Petroleum Geoscience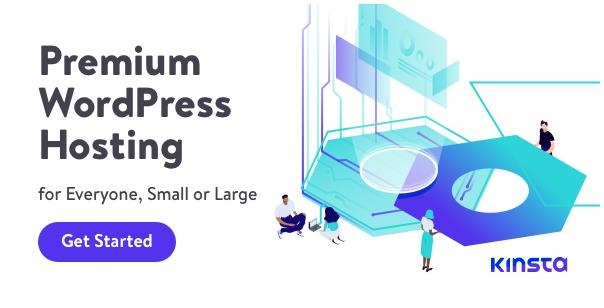 Bsc Computer Science
Bachelor of Software Engineering
Bachelor of Monitoring and Evaluation
Bachelor of Science in Project Planning and Management
Bachelor of Information Communication Technology
Bachelor of GIS and Remote Sensing
These are the only science courses which have plenty of job opportunities in Kenya and across the continent. Besides these courses, there are engineering and health related courses which we shall discuss later.
When it comes to arts courses, most of them are rendered useless because majority of students who perform poorly in KCSE prefer pursuing them because they are easy to complete. But there are few arts course which are very marketable in Kenya as we speak. The courses include:
Bachelor of Hotel Management
Bachelor of Criminology and Forensic Science +CFE
Bachelor of Commerce +CPA/ACCA
Bachelor of Economics +CFA
Bachelor of Banking and Finance +CFA/ACCA
Bachelor of Law
Bachelor of Purchasing and Supplies
Bachelor of Arts (journalism & Media Studies)
Bachelor of Accounting +ACCA/CPA
Bachelor of Real Estate Management+CIFA/CFA
We have intentionally indicated combination of courses and professional certification you should have so as to become more marketable in Kenya. As you know, the competition for jobs in Kenya is extremely high, so it needs you to pursue a professional course to supplement your undergraduate studies. To be safe, you should pursue professional courses like ACCA or CFA, which are believed to be more popular than CPA.
A word of encouragement for people who intend to pursue arts courses is that, the courses we have isted below pay even better than science related programs, even medicine and engineering courses. What is needed from you is to cut a niche for yourself..I mean you should stand out.