If you want to start a blog, you may wish to know how much it will cost you.Well,it depends on the domain you wish to purchase, the template you wish to use on your blog and hosting costs. I will break the costs into 4.
Domain registration cost
Domain registration cost has a standard figure of $11 to $15.On average you will spend $13 to purchase a domain at Bluehost
Website design
Website design for a newbie may be hard to do, so it's advisable to give the job to someone. It costs $30-$500 to design a website, but the standard figure is $200.
I own a total of 4 websites and each of my websites was designed at $100.The good thing is that I managed to get a nice theme, it's called Newspaper theme which I bought from WPion.The theme cost me $59.In total I spent $159 to come up with this website.
You can make a website through WordPress, Blogger or Joomla,but nowadays almost every blogger uses WordPress CMS.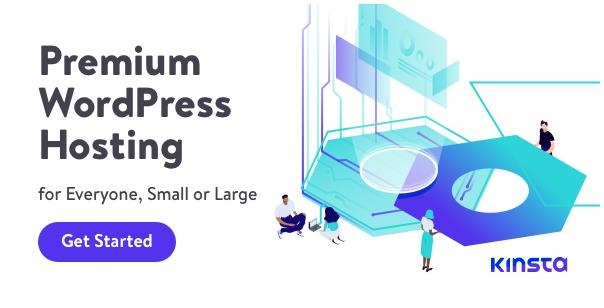 After paying for the domain name,the next step is to design a website.This is the most crucial step in blogging.
Web hosting costs
Web hosting costs range from $20 to $10,000 per month based on resources your site consumes.
At Bluehost,you will pay as low as $2.65 when you have a new blog.To start hosting at Bluehost,here is an article that would guide you
If you calculate the cost of starting a blog, you'll realize it won't cost above $200.Ideally, the cost should be between $100 to $200
After you have created a blog, the next step is to start making money. You can decide to apply for AdSense or any AdSense alternative.Alternatively,you can sign up to affiliate marketing. Affiliate marketing is the best because it creates decent passive income.