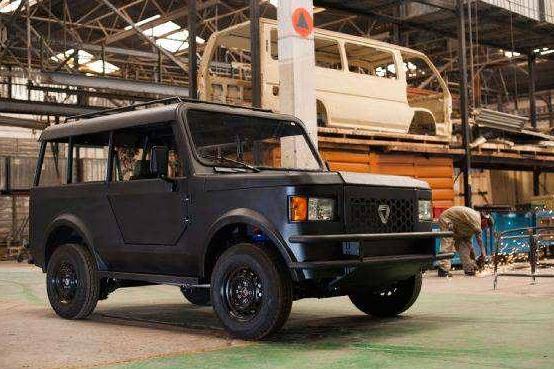 Before buying a second hand car in Kenya there are specific things you should consider.
1. Do you like what you see ? If the answer is yes,
2. Get at least two knowledgeable objective friends or trusted experts who can assess the car separately and give an honest opinion.
Major things to note:
1. Body conditions: Dents, excess filler, are doors & bonnets well aligned? Signs of rust? Check also on the underside and condition of the floor and mats.
2. Chassis: Engine, radiator, electrical systems, tyres, steering & braking system, suspension (shocks). Status will be confirmed through serious objective road tests. Do the gears engage well ? Does the car accelerate effortlessly and climb hill with power ? For radiator, test it in hot or jam conditions to see if cooling is efficient and there are no leaks. Does mileage match the condition of the car ? Very low mileage for cars older than 5 years maybe an indication of tampering especially for locally driven cars. Assuming an average of 20,000 km per year, a 5 year old car should be having a mileage of 80,000 – 100,000 km if it's regularly used or driven.
3. Documentation: Is paper work in order. Confirm from NTSA if the car details match with logbook. Confirm also if the logbook is clean – no charges (loan) on it. Good also to have a service history (major ones like clutch, gearbox, engine changes) of the car if it's available…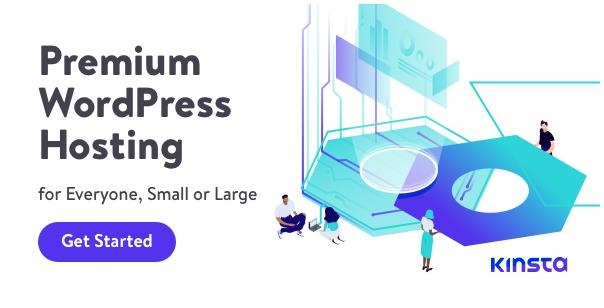 4. If the car is 15yrs or less, check if catalyst convertor is intact.
5.Check how many owners have used the car before.