Accountants are individuals who deal with ledger accounts, invoices, balance sheets and cash payments and receipts. Their work in South Africa is so sensitive that no company can survive without recruiting accountants. The salary for an accountant in this country vary depending on the level of experience and the industry one works for.
The best paying companies include banks, oil industry, insurance companies and the government. The worst paying companies are found in education and agriculture sector.
To earn good money in South Africa you have to possess at least three years' work experience or at least have a strong professional paper such as ACCA or CFA.
Latest figures shows that the average salary for an accountant across industries is R 18,000 per month. However, senior accountants and Chief finance Officers earn in excess of R 40,000 per month.
The salary for fresh accountants-those without any professional experience-is R 10, 000, which is almost half of the average salary for accountants in South Africa.
The following are courses to pursue in South Africa to be an accountant:
CFA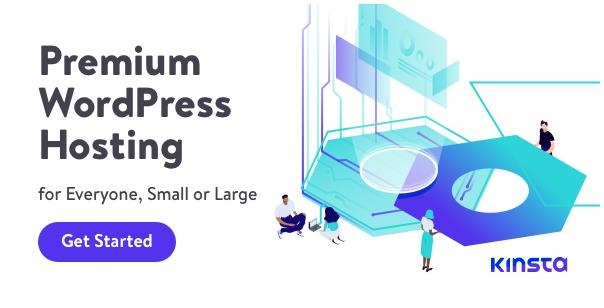 ACCA
Bachelor of Accounting
Bachelor of Business Administration
Bachelor of Finance
Bachelor of Economics
Bachelor of Commerce
Bachelor of Business Information Technology