Amref is one of the best NGOs to work for because of the high salaries they pay their employees and other attractive benefits.
The company usually employ monitoring and evaluation officers, project managers, doctors, pilots, data analysts, lecturers, front office secretaries and nurses.
If you are employed as a doctor, the basic salary is usually above Ksh 180, 000, while M&E officers earn Ksh120, 000-Ksh250, 000, the Ksh120, 000 is the lowest and it's paid to professionals with less than 3 years' experience.
Front office secretaries and customer service at Amref earn Ksh40, 000-Ksh80, 000 while pilots are paid on hourly basis. The average salary of a pilot at the institution is Ksh300, 000.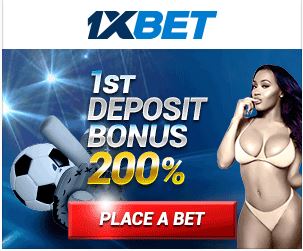 Amref also employs interns and volunteers who are paid when in the field.