Quantity Survey is one of the best degree courses to study in Kenya. As a student,you should be proud of pursuing the course since you are guaranteed employment after graduation. But studying at the best university will make you more marketable, more knowledgeable, earn more and gain reputation.
Here are the best universities to study Quantity Survey in Kenya
University of Nairobi
The University of Nairobi, popularly known as UoN is the best institution for Quantity Survey. It is also ranked among the best 15 universities in Africa.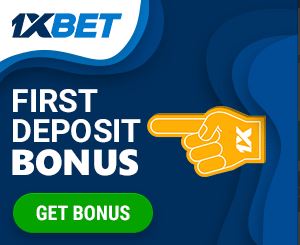 A degree from UoN is what employers in Kenya are looking for since they know the employee has what it takes to perform.
The cluster points for quantity survey are very high in UoN compared to other universities. But you are also allowed to enroll for parallel program with a C+ KCSE grade.
JKUAT
Jomo Kenyatta University of Science and Technology (JKUAT) is a world class university with enough facilities to train quantity surveyors. It is regarded as second to UoN when it comes to quality of education.
With an A- or strong B+,you can get admission letter into the university, if you are a regular student, but parallel students are allowed to join with a C+ grade.
Technical University of Kenya
Technical University of Kenya is so far the best institution to study diploma in quantity survey. It is a reputable university known for producing the best quantity surveyors in Kenya.
With a C plain, you are allowed to enroll for the program.
Note:Quantity Survey is ranked 10th in terms of marketability and salaries. You won't be disappointed once you are through with studies.