Bachelor of Commerce graduates are among the highest paid professionals in the country. The starting salaries for these graduates, however, vary from company to company. But there is a thin line from sector to sector, except NGOs.
Statistics show that the highest paid fresh BCOM graduate is in the NGO sector. This graduate is employed as finance assistant/accountant and in most cases the starting salary is above Sh 100,000.
Most graduates end up in banks where they are paid average salary of Ksh 45,000.But there are some banks like Citibank, Cooperative Bank, NIC Bank and CFC stanbic that pay more than Ksh 60,000.
BCOM graduates with CPA, CFA, ACCA, CIFA qualifications earn more than those without any professional qualification. In Kenya, if you are employed as a Financial Analyst, you are likely to be paid more than Ksh 100,000 even if you have zero work experience.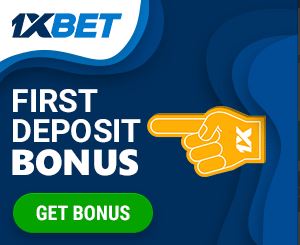 It has been established that state corporations like KAA, KCAA, Central Bank, Kenya Power and EACC pay fresh graduates handsomely. A fresh graduate in these companies go home with at least Ksh 120,000 per month, which is more than double what banks pay employees.
The beauty of business courses is that at one time, you become decision maker in any company. Meaning that you must be paid well in order to manage human resources in your organization. People like Chief Finance Officers and Senior Accountants take home at least Ksh 500,000 per month.