When seeking employment after college, the first thing to look for is any job that require little or no experience. Though many employers require individuals with at least one year experience, there are positions within companies that require anyone with basic relevant skills.
Research shows that the following jobs require little or no experience.
Graduate/Management Trainee
This is a position created within companies for fresh graduates with zero or little experience. Normally, people with experience are not required to apply for the vacancy because it is purely for new graduates who are recruited for training.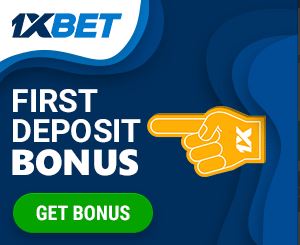 Many senior managers in big corporations started from this position and rose with time.
Office Messenger
Office messenger is someone who is employed to do office cleaning, delivering letters and parcels and doing all the work that needs little skill in office environment.
If you have little experience or education, this is the job you should apply for.
Security guard
To be a security guard you don't need to train forensic Science and Criminology. All you need is a flexible body and some little courage to face an enemy.
Security guard jobs don't need so much work experience because the job is extremely involving.
Bartender
Bartenders serve alcohol and other drinks to customers. To be a bartender, you only need some skills on how to treat your customers-work experience is not a must.
Driving
To be a driver, you need a driving license-that's all.
Real Estate Broker
A real estate broker is one who connects buyers and sellers of apartments, homes, land and other real estate properties. This position does not require experience but little knowledge of the area and real estate trends.
Police Officer
To be a police officer, all you need is good height, to be physically fit and also be able to face the enemy.
No country in around the world puts more emphasis on academic qualifications and experience when recruiting police officers.
Cable TV Installer
To be a cable TV installer you only need your eyes and some little knowledge.
Sales Executive
Selling company products require someone gifted. Sometimes experience might not help you if you don't know how to handle customers.
With a college certificate you can be a sales executive.