Being a student is the best time to start online business. There are over 20 online business you can venture into and make handsome returns. A number of wealthy entrepreneurs like Steve Jobs, Bill Gates, Mark Zuckerberg started businesses while in school. There are unlimited online opportunities but only for those aggressive enough to grasp them.
As a student, you need something you can do as a side hustle that cannot take all your study time. Such businesses include:
Blogging is the most ideal business for students. I am one of those who started blogging right in college 12 years ago, I started as a joke and my income grew past $1,000 per month while in college. After completing college, I never gave up on blogging, it became my main hustle.
To begin as a blogger, you need a domain name, web hosting space and a website. Bluehost offers cheap webhosting services and domain registration. To register a .com domain, it will cost you $11, web hosting will cost $3.95 per month. To start the process,click on this link to visit Beluehost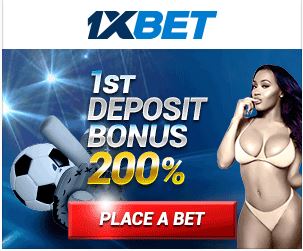 Start by registering a domain name, then paying for hosting and finally linking your domain with a WordPress website. You need an average of $60 to start blogging.
As a blogger, you will earn through Google AdSense, MGID, Taboola, affiliate marketing or by selling products online. The income depends on the amount of traffic your blog pulls in.If you manage 1 million page views per month, you'll generate more than $1,500 monthly.
Blogging may not affect your regular study moments.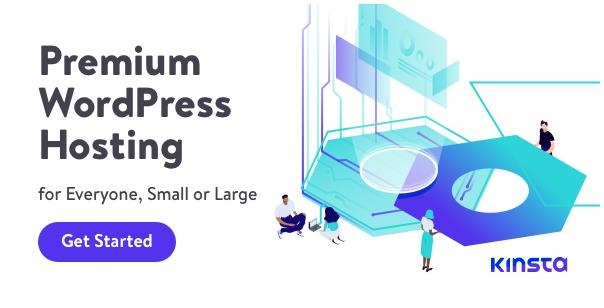 Starting e-commerce business will also be a good idea. Again, you need an e-commerce website. Bluehost has special package for hosting e-commerce websites. The hosting cost is in the neighbourhood of $100 per year. Hosting is the only issue that you will face but Bluehost will make it cheap for you.To learn more about e-commerce hosting,follow this link
If you aren't ready to start an e-commerce website, you can create a Facebook page where you market your products. But it's important to create your own website because Facebook is highly unreliable. Once you have a website, go to ThemeForest and get an e-commerce template,click here to visit ThemeForest
Become Social Media influencer
In college, you have a lot of free time at your disposal. Instead of idling around, create a page and develop it to reach more than 100,000 followers. Choose the best topic that will attract clients, like funny videos, comedy, travel videos, politics, news, entertainment and real estate. The moment you are through with college; you will be shocked how popular your page will be. Companies will scramble for space on your page. Some of them will pay in excess of $10,000 per advert if your page has more than 1 million organic followers.
Become an affiliate marketer
Join a couple of affiliate marketing programs and push their products online. You can do so through Facebook, Twitter or from your own blog. To surprise you, nearly 99% of wealthiest bloggers are in the affiliate marketing industry. Web hosting, forex, dating and gadgets are some of the industries with the best affiliate marketing programs.
Affiliate marketing will generate up to $1 million per month, that's if your blog is popular.
If you are good in IT skills, Web Design/Graphic design is one of the jobs you can do online. Over 1,000 blogs are created daily in every country in the world. Start by creating a blog that will market your products, then link with a Facebook page. Sponsor a few posts on Facebook to get a few clients. Some of the clients will bring referrals.
You will charge a client upward of $200 to design a new website.
Reseller web hosting will fit you because you don't have to register your company. Look for other students who are creating new websites and host them cheaply. Companies like Bluehost offer cheap reseller hosting plans,you can follow this link to see all of their plans
I am sure the moment college life is over, you'd have already defined your destiny. Decide what you want to do from the list provided above and start swimming fully in the venture.