There are a couple of websites where to get daily United Nations jobs.UN is one of the best employers in Kenya, it's a place where you can earn in excess of Ksh 200,000 per month even with zero professional experience.
If you are really looking for UN jobs in Kenya,here are the best websites to search for the jobs:
UN Jobs
UN jobs uses the domain name https://unjobs.org which will lead you to a list of all current and previous United Nation jobs. The website is regularly updated, at least ones a day. The jobs posted here are also genuine and verified.

UN Job List
The second website to get latest UN jobs in Kenya is UN Job List.This is a genuine blog which lists not only UN jobs in Kenya,but also United Nations jobs from other countries around the world.UN Job List uses the domain name https://unjoblist.org
Careerpoint Kenya
Careerpoint has been in existence in the country for more than 7 years. The company offers CV writing services, career advise and array of job listings. The main domain used by this company is https://www.careerpointkenya.co.ke
Careerpoint is a genuine recruiting agency, it currently ranks among top 3 best job portals in Kenya.
UNDP
UNDP is an agency which is under United Nations. The institution lists latest UN jobs within it's website. Any job you see on this website is genuine. The main domain used by UNDP is https://www.ke.undp.org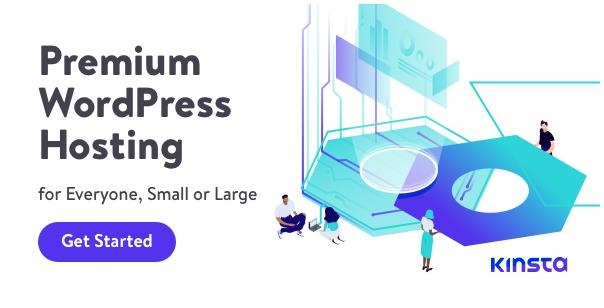 UNCHR
UNCHR is an agency for refugees.The main domain name for the agency is https://www.unhcr.org/ke/vacancies This is where you should search for job opportunities in the UN on regular basis.
UNHCR salaries and allowances are impressive. For a fresh graduate, your starting salary will be above Ksh 120,000 plus allowances amounting to over Ksh 50,000.
Jobsweb Kenya
Another blog that regularly updates jobs in the UN is Jobweb Kenya. The best thing about this blog is that it also provides a list of vacancies in other organizations which are not affiliated to the UN.To visit the site,follow this link https://jobwebkenya.com
UNICEF
If you fail to get UN jobs at the UN main website, visit UNCEF,it lists latest jobs on their website https://www.unicef.org
The institution's presence in Kenya is prominent, hence more opportunities for Kenyans.
Other websites to visit include Careerpoint Solutions,Fuzu and BrightorMonday.
Most people know that salaries provided by UN are good, which is the reason there are many conmen who advertise UN jobs in Kenya.As a job seeker, never part with even a coin for employment. If someone asks for money,tell them to employ you first then pay from your first salary.