There are plenty of businesses to start with Ksh1,000, Ksh5,000, Ksh10,000 or Ksh20,000 in Kenya. Such small businesses will graduate to become very successful.
When you are starting a business, capital is very important because it determines the kind of business you'll establish. Many Kenyans are limited with capital, which is why they prefer starting small.
With a capital of Ksh 1,000, you'll start a business that will eventually grow to start generating over Ksh100,000 per month.
List of businesses to start with Ksh1,000 in Kenya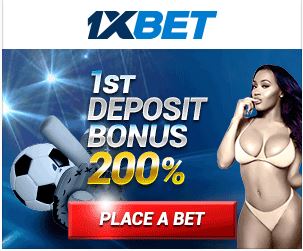 Become a YouTuber
Start a home salon
Start betting on football matches,click here to get Ksh15,000 welcome bonus
Shoe shining business
Sell Mutura
Sell boiled eggs
Sell products on social media
Home and carpet cleaning
Becoming social media influencer
List of businesses to start with Ksh 5,000 in Kenya
Hawking
Mitumba business
Selling duvet and bedsheets
Mobile movie business
Selling pure honey
List of businesses to start with Ksh 10,000 in Kenya
Become a blogger,click here to register a domain
Selling cereals
Small grocery shop(kibanda)
Selling boilde eggs,samosa,smokies and sausages
Shoe shining business
Hawking and Mitumba business
List of businesses to start with Ksh20,000 in Kenya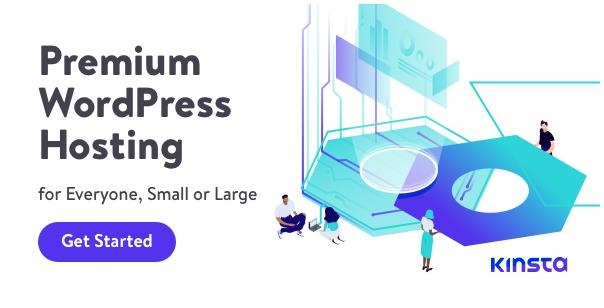 Juice blending
Village car wash business
E-commerce business(follow this link to register your site)
Selling kitchen utensils
Selling clean fresh water in the streets
Poultry farming
Farming of vegetables and fruits
Mobile Kinyozi
Selling coffee/hot tea in streets
From that list, you can pick the most suitable business and start working on it. If possible, consider doing online business especially operating an online shop. In future, people will stop buying from supermarkets and malls and opt for E-Commerce purchases.
One problem we have here in Kenya is that most people use lack of capital as the reason they are not starting businesses. But I doubt whether you'll lack Ksh1,000 to start any of the listed businesses above.