Cameramen are people who work for media houses and are very important in filming news. Their salaries in Kenya vary depending on media houses.
The highest paying media house in Kenya is Royal Media Services which owns Citizen TV.A cameraman at this station earn an average salary of Ksh55,000.
Nation Media Group and Standard Media group pay cameramen average salary of Ksh45,000 while Radio Africa pays them average salary of Ksh50,000.
K24 and KBC pay at most Ksh50,000.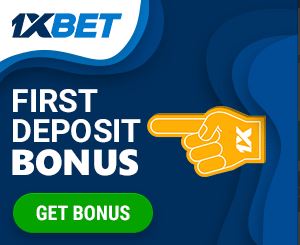 In general, the average salary of a cameraman in Kenya Ksh45, 000.This is after we include media stations that pay even less than Ksh30,000.