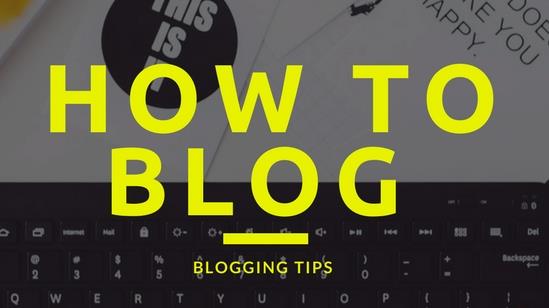 Blogging can be created by anyone regardless of age. But the main issue is registering for AdSense or other monetization platforms because they need bank details. Most banks require someone to be at least 18 years old for them to operate an account. For a 15 year old, owning your blog isn't a big task, I will show you how to create one and start making money online.
How to create your own blog
To own a blog, you need a domain name, web hosting services and WordPress theme. All these things can be obtained at Bluehost. But before you acquire them, ensure that you have access to a bank account of your parent or your own. This means that you have to talk to your parent concerning blogging, convince them to pay for you using their bank details.
To get started,click here and visit Bluehost website.At Bluehost, select Domains and search the name of the domain you wish to register.
The next stage is to select a hosting plan for your domain. The most ideal plan is Basic Hosting which is under shared Hosting. The plan costs as little as $2.95 per month but payment is annually. To pay for hosting,click on this link
After paying for hosting, proceed to install WordPress on the cPanel.From there, you'll be able to start blogging.
Bloggers earn money through AdSense, AdSense alternatives like MGID, sponsored content, direct banner ads and through selling of your own products like smartphones, shoes, clothes and electronic products.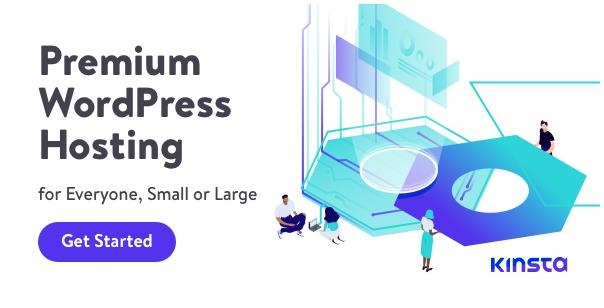 The good thing about blogging is that age restriction does not exist, even someone less than 10 years can own one.