Chartered Financial Analyst (CFA) is a very good professional course for business and mathematics professionals. The course is highly marketable in India and getting a job is not a problem.
It is estimated that over 95 % of CFA holders are currently employed or are doing very well in their private endeavours.This is a huge percentage considering the shrinking job market in India.
One thing that makes the course marketable is that very few students manage to complete the three levels; most of them don't manage even the first level.
Secondly, the course is also unique and has all the requirements needed to perform important duties of financial analysts and accountants.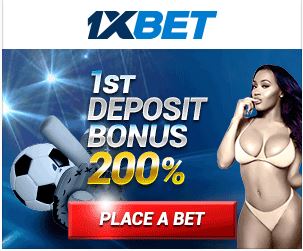 Employers also know that once a student passes the three levels he is competent enough to produce results. He employer) will do everything to retain any professional who possess CFA qualification.
In India a CFA holder works in investment banks, insurance, stock market, audit firms and all the sectors that need investment and financial skills.