Kenya Institute of Security and Criminal Justice offers higher diploma, diploma and certificate courses. These courses are suitable for people who are planning to join the police,NSIS, Kenya army as well as to work for various security firms in the country. You can also join top NGOs in Kenya and banking institutions.
Courses offered at Kenya Institute of Security and Criminal Justice are as follows
HIGHER DIPLOMA COURSES
Higher Diploma in Forensic Psychology and Criminology
Higher Diploma in Economic Crimes Management
Higher Diploma in Security and Disaster Management
Higher Diploma in Intelligence and Forensic Management
Higher Diploma in Criminal Justice Administration and Management
Higher Diploma in Transport Security Management
Higher Diploma in Security Risk Management
Higher Diploma in Cyber Crimes and Computer Forensic
Higher Diploma in Criminology and Security Management
Higher Diploma in Plubic Administration and County Governance
Higher Diploma in counter Terrorism and Organized Crimes
Higher Diploma in Intelligence and National Security
DIPLOMA COURSES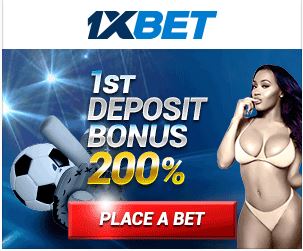 Diploma in Forensic and Criminal Investigation
Diploma in Criminology
Diploma in Forensic Accounting
Diploma in Child Forensic Studies – Psychology and Law
Diploma in Public Prosecution Management
Diploma in Fingerprint Science
Diploma in Disaster Management
Diploma in Intelligence Management
Diploma in Security Management
Diploma in Forensic Psychology
Diploma in Risk Manangement
Diploma in Forensic Science
Diploma in Police Science
Diploma in Probation and Aftercare Service Management
Diploma in Penology and Correctional Service Management
Diploma in Computer Forensic
Diploma in Anti-money Laundering
Diploma in Airport and Aviation Security Management
Diploma in Port and Maritime Security
Diploma in Traffic Safety Management
Diploma in County Policing
Diploma in Police Leadership and Management
Diploma in Forensic Document Examination
Diploma in Wildlife Forensics
Diploma in National Security
Diploma in County Administration
Diploma in Public Administration
Diploma in Fire Science Management
Diploma in conflict Resolution and Peace Studies
Diploma in Peace keeping and international relations
Diploma in Crime mapping and Crime Analysis
Diploma in Arbitration and Alternative Dispute resolution
CERTIFICATE COURSES
Certificate in Disaster management
Certificate in Security Management
Certificate in intelligence
Certificate in Criminology and Forensic Studies
Certificate in fingerprint Technology
Certificate in Information Technology [ I.T]
Certificate in Money Laundering
Certificate in Economic Crimes Investigation
Certificate in Terrorism Studies
Certificate in V.I.P Protection
Certificate in Forensic Science
Certificate in Computer Forensic
Certificate in Police Science Management
Certificate in Economic Correctional Service Management
Certificate in Intelligence Management
You can pursue any of the courses above and land a well-paying job in Kenya.
Contact details to the institution are as follows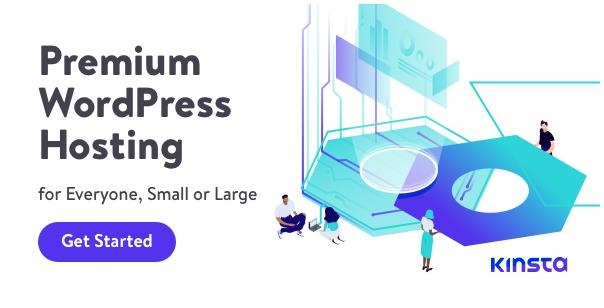 A:Address:P.O. BOX 14404-00100 GPO NAIROBI,KENYA
T: TEL: +254 020 2088 433, +254 020 2213 099, +254 020 253 2148
P:Mobile: +254 733 878 576, +254 727 695 107, +254 722 561 388
E:Email: [email protected], [email protected]
L:Location: City Hall Annex 15th floor
W:Website: www.kicj.ac.ke