There are many students in Uganda who are worried whether Certified Public Accountants (CPA) course will help them in any way if they dare pursue it.Well, the moment you read this article, please look for a school that trains individuals for CPA certification and enroll for the course is extremely good especially for students who are pursuing business related courses.
It has been established that CPA finalists tend to secure employment faster than graduates who have not attempted even the first section of the course. Employers in Uganda are now more sensitive to who they employ: they scrutinize papers to ensure you graduated from a top university and that you have something extra to add to the company…that something extra is either CPA or ACCA.Since you are one of 1000,000 people who are actively searching for employment, PA qualification will place you ahead of others.
I will also tell you why CPA is good for career advancement. For your information, when promotions arise in competitive institutions, several employees apply to be promoted, but few get the opportunities. CPA holders are normally favoured because they are believed to be competent.
The beauty of this course is that you can apply for a job even in Kenya, Tanzania and Rwanda and easily get it because they recognize CPA as a top professional certificate. It can also help you get admitted to a masters course of your choice, especially if you didn't specialize in business related courses at undergraduate level.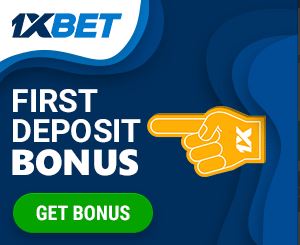 One of the most exciting things about this course is that sometimes it's better than some undergraduate courses. You can easily get a job without possessing a degree course as long as you have pursued CPA.
The most qualified people to study CPA include statisticians, accountants, financial analysts, cashers,mathematicians,economists,engineers,marketers and even lawyers.