Certified Public Accounts (CPA) is one of the most popular professional courses in Kenya. If you are just starting the course, you would like to know the total amount of money required to complete the course to section 6.Below is a breakdown of the amount you require.
You require Ksh 5,000 to register for the course. Once you have registered, you will also need Ksh 1,500 to renew your membership. Renewal happens annually. So in order to start, you must have Ksh 6,500.
To register and complete CPA part one, you require Ksh 11,900.Registration for sections 1 and 2 is Ksh 5,400.
Apart from the Ksh 11,900 required to start the course, you also need at least Ksh 2,000 to buy reading materials. The materials can be obtained from Strathmore, Star College of Management, Vision Institute of Professionals,KCA or be downloaded online. You also require Ksh500 for student identification card.
Now, looking at the total figures above, you require Ksh15,000 to complete CPA level one…that is sections 1 and 2.
In section three and four, you require Ksh 8,800 to complete the sections. If you don't have notes, you need additional Ksh 4,000 to buy the materials. At this level, you don't renew your membership, which makes it cheaper for you. In total, you require Ksh 13,000 to complete level 2.
If you completed levels 1 and two without repeating, you will need Ksh 1,500 for renewal and Ksh 13,200 for exam registration. At this level, the total amount required is Ksh 15,000 when you don't buy materials. If you are forced to buy reading materials, you will need Ksh 18,000.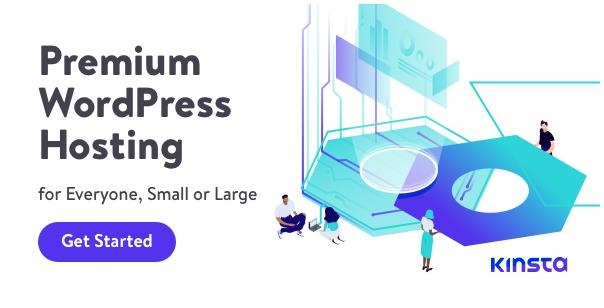 If you manage to complete the entire course, the total amount of money you'll need to complete is Ksh 50,000.But if you decide to go to school for training, you will need Ksh 80,000 to complete the entire course.