Doniti.com is a scam which was registered in Kenya in October 2019.The owner,Duncan Mugo had run another cam by the name Mimo News which conned Kenyans over Ksh700,000.
The owner also runs a blog by the name Gofutaa.com which has been existing for over 3 years.
What the owner does is that he posts fake success stories on Gofutaa with a link that directs unsuspecting Kenyans to Doniti.While on Doniti website, you will be required to register with Ksh2,000 or Ksh1500 so as to join the program that promises heaven as it delivers hell.
You will then be required to comment, share and post articles as you earn.Of course there will be a dashboard which shows imaginary earning but at the end of the day,you won't be paid.Duncan Mugo had run another scam site by the name Mimo News which existed for 3 months. When he realized that people have started complaining to Safaricom, he deleted the website and opened Doniti.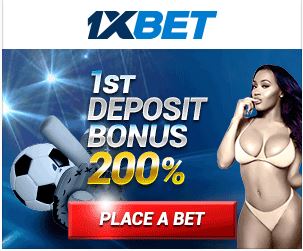 If you have seen this article, then you are lucky and if you go ahead and pay,don't come to blame us later.
In case you pay and you don't get paid back, or you are scammed, call Safaricom and report the Till Number 654287 for action.You can also proceed to take a legal action since there is enough evidence you lost your money.