Dubai Food Festival returns for its fifth edition with a jam-packed schedule of events including Etisalat Beach Canteen and Hidden Gems
Book seats now for the popular Dubai Restaurant Week, to enjoy gourmet meals at reduced prices
Exciting prizes announced for 'Dine & Win' promotion across the city
February is a month of love and love for food is always on the list. If you missed out on the concluded Nairobi Restaurant Week and would still love to have a one of a kind gastronomic experience, then Dubai is the next place to be.
Dubai's annual citywide culinary celebration, Dubai Food Festival (DFF), has returned this year for its fifth edition. The festival which will run until 10 March will serve an enticing feast of events, activities and promotions across the city.
Residents and visitors alike are invited to grab a plate and tuck in: whether an exquisite gourmet meal at one of Dubai's finest restaurants, a delicious meal from a new food concept at the beach, or a snack at a small eatery they've not heard about yet. The celebration of food will come to life with a whole host of tasty events across the city, including the trendy Street Nights, family-friendly Kite Festival, or the culinary star-studded Taste of Dubai.
With celebrations taking place all over the city, Dubai Food Festival also brings back key highlights including Etisalat Beach Canteen, Dubai Restaurant Week, Hidden Gems, and Dine & Win promotion.
Etisalat Beach Canteen
The festival's flagship event returns this year and will be located Jumeirah Beach behind Sunset Mall, serving up delicious food and exciting activities for the entire family. The free-to-attend beachside hang out will run through the duration of the festival and is set to welcome new home-grown restaurants such as Bait Maryam and Zapiekanka as well as Poke Poke; Hub 1833; and Nablus, known for its artisan Kanafeh.
Budding chefs can brush up on their cooking skills at different masterclasses at Etisalat Beach Canteen, while those looking to find their inner zen can take part in morning XYoga sessions followed by a delightful breakfast by the beach. Adding to the bustling atmosphere at the beachside location is a line-up of quirky food trucks like Maiz Tacos, fun activities for little ones, live music and comedy shows.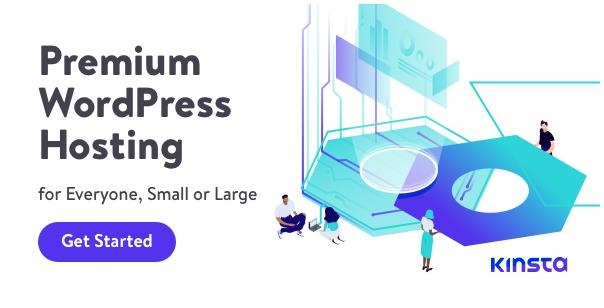 Hidden Gems
Inviting residents of Dubai to speak from the heart (and stomach), Hidden Gems highlights hitherto undiscovered eateries across the city. Spanning traditional Emirati food and authentic ethnic delights in both Old and New Dubai, along with small boutiques that offer a taste of home, 35 independent venues were shortlisted and nominated for public voting earlier this year.
Dine & Win
The festival truly goes citywide with DFF's 'Dine & Win' promotion, returning this year after a successful inaugural run in 2017. In partnership with Zomato and Dubai Shopping Malls Group, Dine & Win gives residents and visitors the opportunity to win big if they dine at any participating restaurants in select malls across the city.