Getting a job at PWC Kenya as a graduate trainee is a dream of every fresh graduate but not everyone gets a chance to work at the audit firm.
PWC employs experienced professionals as well as fresh graduates, but the company put more emphasis on fresh graduates because they are cheap to hire and retain. Now, those who seek opportunities at PWC and get recruited are individuals with the best qualifications.
For you to be employed as a graduate trainee, you have to possess at least:
Second upper in undergraduate degree
At least a B+ in KCSE
You must also be a fresh graduate.
A professional qualification is a plus
What is more important is for you to pass interviews.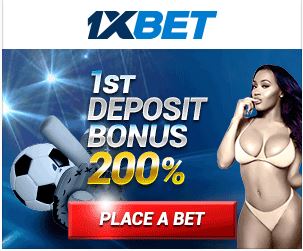 PWC provides psychometric tests for fresh graduates. The test comprises of between 45-60 questions drawn from mathematical subject and English. Most of these questions are very simple but they require you to have a speed of lightning so that you can tackle at least three quarter of them.
In PWC Kenya you don't need to know anyone for you to get a job, you qualifications gets you there.
Finally, graduate trainees salary at PWC is Ksh80,000-Ksh120,000