Federal Inland Revenue Service is one of the best employers in Nigeria. Getting a job here is not easy but if you possess certain academic qualifications, you will definitely get a chance to work there.
In formation I have from the tax collector show that the easiest way to secure employment at the Federal Revenue Service is by pursuing unique courses, courses that have less competition. I am reliably informed that Chartered Financial Analyst course is the best professional program to land you a well-paying job at the institution.
Apart from CFA, a job seeker should also be aware that this is a body tasked with collection of tax, which means that they give priority to experienced professionals with experience in taxation. Now if you possess experience in taxation from top audit firms in Nigeria, you will definitely secure a job at this institution.
Besides possessing experience in taxation, an individual should be aware that this experience alone won't help you; you should also have connections. By that I mean knowing someone to help you get the job, or at least have an idea who to inform you whenever a position arises within the institution. In Nigeria, sometimes it's who you know, and not what you know.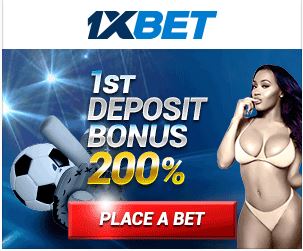 Another easiest way to get a job at Federal Inland Revenue Service Nigeria is by applying as an intern. This way the institution might consider your application, offer you internship and later absorb you.